His Excellency the First Deputy Prime Minister took a bold and unreserved stand. Rebecca Kadaga lashed out at Kenya and South Sudan.
She has impassionedly denounced what she explicitly calls "unfair trade practices" that have been relentlessly frustrating for Ugandan business operators.
Speaking at the East African Business and Investment Summit and Expo 2023 at the Speak Resort Munyonyo, Kadaga, who is also Uganda's EAC affairs minister, expressed her displeasure with South Sudan's recent treatment of the country's grain exporters.
In particular, she pointed to impunity for Juba authorities to detain corn products in a warehouse in Uganda, holding the keys and citing substandard standards. Kadaga also questioned why South Sudan has not yet completed the customs union integration process.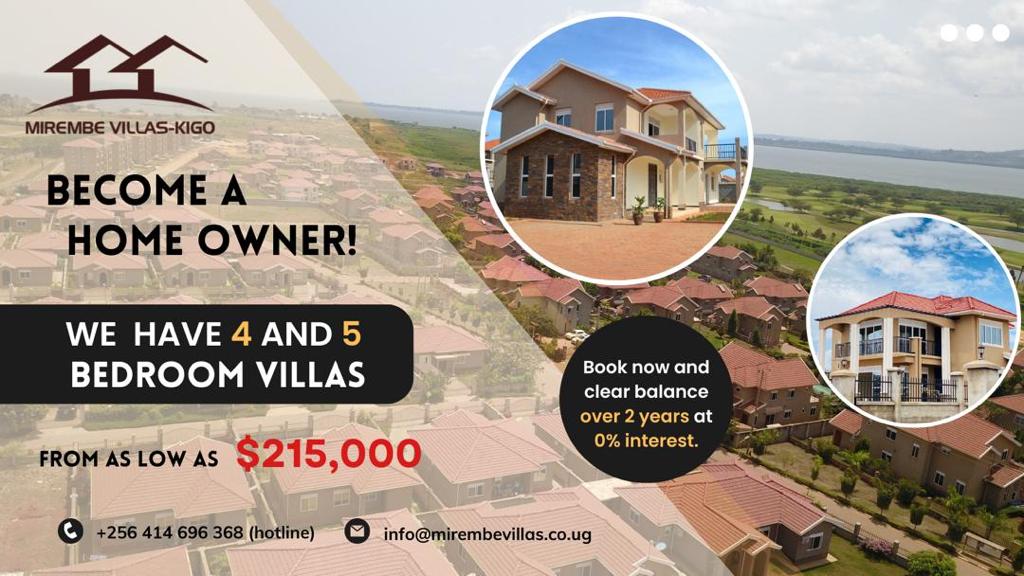 The standoff between the two countries culminated in July, when South Sudan seized nearly 100 trucks, causing hundreds to stop at the border in Elegu.
It required the intervention of the Uganda National Bureau of Standards and the East African Standards Council to secure their release. Kadaga's reaction was sparked by a statement from EABC executive director John Bosco Kalisa celebrating the EAC's return to a historic 22-year intra-EAC trade achievement of 24%.
Regarding Kenya, Kadaga expressed confusion over Kenya's practice of initially allowing Ugandan milk imports and then abruptly blocking the product halfway through the agreed period.
She emphasized that such practices disrupt the entire trade value chain, affecting farmers, processors and packaging factories, among others.
Centered around the theme of "Private Sector-Driven Regional Integration to Increase Intra-African Trade and Investment", the forum aimed to assess the region's readiness for the African Continental Free Trade Area.
EABC Vice-Chairman Denis Karera noted the low level of participation of EAC traders in the AfCFTA with only two participants, one from Kenya and one from Rwanda, and confirmed that they attended the meeting. Carrera urged participants to focus more on seizing the opportunities offered by the AfCFTA, rather than just discussing it.
Speaking of opportunities, Carrera spoke to the business community about the transport advantages offered by RwandAir, which offers cargo discounts under the African Continental Free Trade Area and lower taxes in participating countries.
Kadaga also expressed concern about the commitment of other African countries to the trade pact, noting that some countries have yet to ratify it. At the end of the meeting, a number of resolutions were adopted. These include a strategy to increase intra-regional trade to 40 percent of EAC's total trade within five years, a framework to protect traders, and advocacy for harmonized tax policies.
Topics covered in other resolutions include establishing a seamless telecommunications regime across the region, creating open airspace, promoting small and medium enterprises, women and youth in business, and adopting sustainable agricultural practices in the face of climate change, among others.
His Excellency Kadaga's strong condemnation of these practices is a stark reminder of the significant challenges Ugandan entrepreneurs and traders face in international markets.
Her high-profile condemnation underscores the urgency to address these issues, while revealing the complex dynamics and tensions inherent in East African trade relations.
Have a story or opinion from your community to share with us: please email editorial@watchdoguganda.com