In his commendable efforts to improve maternal health and reduce maternal mortality, Hon. Kabale Municipal Councilor Dr Nicholas Kamara made a significant contribution by donating an ultrasound scanner to Rugarama Hospital. This marks the third donation of such equipment to healthcare facilities in his constituency.
Speaking at a gathering at Rugarama Hospital, Dr Kamara highlighted the importance of these modern ultrasound scanners in ensuring the health of expectant mothers during pregnancy.
He explained: "This is a modern fetoscope that can help detect whether there are any abnormalities in the pregnancy, whether the placenta is in the correct position, heart rate, umbilical cord position, amniotic fluid volume and the mother's ability." Normal delivery or caesarean section. "
Kigezi Parish Secretary Rev. Can. Milton Nkurunungi expressed his gratitude to Dr Kamara for his continued commitment to improving healthcare in the region. He mentioned that similar donations had been made to Kamukira HC IV and Kirigime HC III in Kabale Municipality. Pastor Nkuru Nungi took the opportunity to encourage individuals, especially Christians, to seek medical attention from medical institutions and not to be misled by religious leaders who advocate prayer alone as a remedy.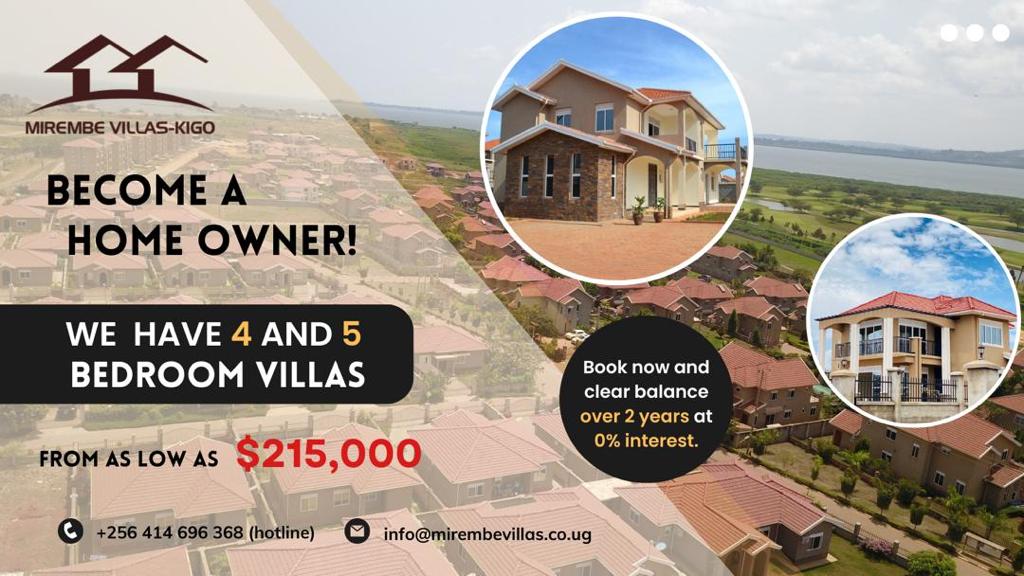 Dr. Esther Rutaremwa, Director of Rugarama Hospital, highlighted the positive impact of Dr. Kamara's donation. Previously, the hospital only had one stationary ultrasound scanner, which limited patient care. The addition of the new ultrasound machine is expected to improve the efficiency and effectiveness of service delivery, benefiting many patients.
The Ministry of Health recommends that every expectant mother undergo at least two ultrasound scans during pregnancy. However, residents of Kabale Municipality previously had to pay Ugandan shillings 20,000 to obtain these services from private clinics. Dr Kamala's generous donation, worth Ugandan shillings 20 million, not only provided critical equipment but also included training for midwives to operate the machines, bringing the total expenditure to approximately Ugandan shillings 20 million.
Have a story or opinion from your community to share with us: please email editorial@watchdoguganda.com