It has now been five months since the death of former chairman Mr Kilongi Kadiri and the law stipulates that a by-election will be called in the event of such an event. Death occurred on March 18, 2023. The former chairman was the biological father of Mujisha Utuman Kadiri Jr.
Mugisha Uthuman Kadiri Junior has proved to the naysayers that he is indeed worthy of the L.C5 chairmanship. Throughout the campaign, the sweet 26-year-old from Buseruuka, Hoima district, demonstrated the fundamental determinants of any strong politician. His demeanor, confidence, eloquence and display of positive attitude and character were something else for such an ambitious young man.
But what might be the forces driving the above factors
1. Young blood, call it the youth factor; Kadiri Junior is a strong young man keen to lead the region. He has received great support from youth and women. Young people chanted "Little Kadiri" in various corners of the area. Women support him emotionally because he is young and talented. This is further confirmation that once young people are sufficiently mobilized to vote, they will determine the day's winner, and it appears to be a recurring factor even in the 2026 election.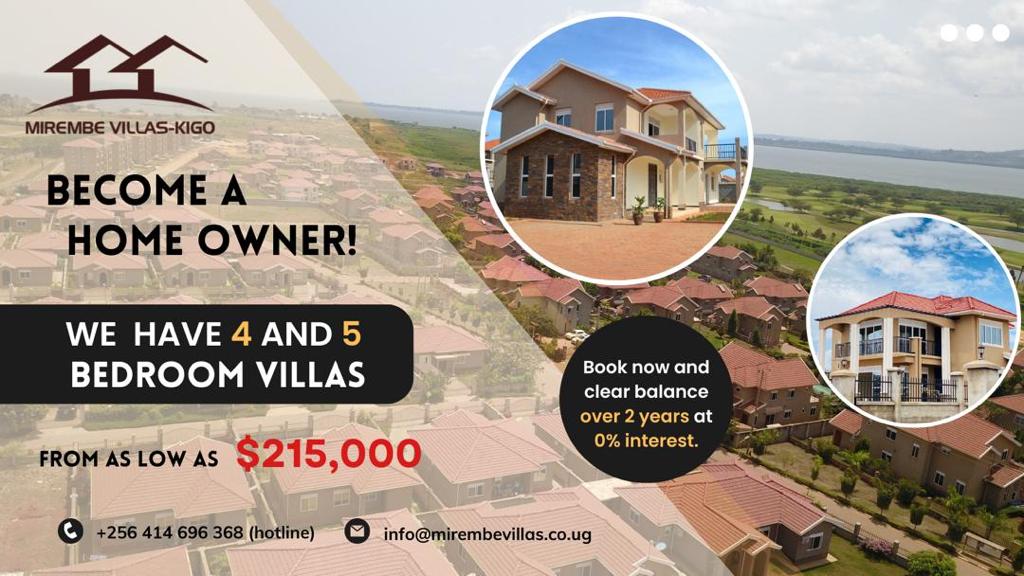 2. Candidate (Kadiri Junior). This slender young man with great vigor, both physically and mentally, was a factor in himself. He shocked and greatly astonished almost all opinion leaders in the entire Bugnoro area, and his opponents had reached the point of pushing the only candidate for stage management, but all in vain.
This incompetent thought move was overshadowed by Kadiri Jr.'s clever and forcefully reasoned responses to quibble trivia questions posed/solved to the first 'permanent' National Vice President of NRM Hajji Moses Kigongo. The sweet little boy continued to surprise him at a meeting of NRM's first "permanent" national vice-president a few weeks ago, to hear the reasoning of one (singular because it was later revealed that one of the Candidate recruited and obtained a quorum of the sole candidate on behalf of the candidate), he represents the sole candidate.
The "permanent" (quoted for some reason) first national chairman of the NRM vehemently opposed this incompetent single-candidate move and directed all candidates to go everywhere and canvass the people, thereby crushing the already traumatized A cowardly act planned by man. opponent. This is heartbreaking for other opponents! !
For very little reason, imagine an opponent claiming that his competitor is young, but the Constitution clearly says eighteen and over, that's a cowardly opponent.
3. Unfinished business (sympathy)
As mentioned earlier, the late Kirungi Kadiri Sr. was the biological father of Mujisha Utuman Kadiri Jr. He has fought land grabs, fought against long-term squatters on government land, mostly on all landings connecting Lake Albert, and fought against groups involved in recruitment and corruption in the area.
He faced sudden death during his successful tenure. This is very important support for his son (a nurse graduate). Voters are confident that Son will successfully carry out district tasks and responsibilities.
4. His love for NRM
Kadiri Jr.'s devotion to NRM is overwhelming and he has been wearing yellow since day one of the campaign, promoting the NRM's message. He inspired and attracted many young people to join NRM. He was seen as a silver lining in connecting the younger generation with the Hoima government program, who initially had the illusion that they were isolated, an idea Kadiri Jr rejected.
All of the above elaborated factors were backed up by the overwhelming love he felt throughout the campaign rallies, where he received many different gifts which included chickens, goats, rabbits…
I wish you a landslide victory for Kadiri Junior!
Composer: Joseph Songs
Email: kiyimbajoseph2008@gmail.com
Tel: 0789647411