Ssaalongo Nsikonenne Habib Ssezzigu of Bugereka village in Mukono district shocked onlookers as she exchanged vows with seven brides in a remarkable ceremony that entered the history books at the weekend.
Two of the seven wives married to respected traditional healer Habib were biological sisters, adding an unusual twist to this extraordinary episode.
After exchanging vows, the newlyweds, accompanied by a group of jubilant bodaboda cyclists, embarked on a grand procession through the towns of Karaji, Kasana and Nakifuma before finally returning home at 6pm.
The ceremony began with a lively concert and the newlyweds paraded to thunderous applause from onlookers gathered on the roadside, their expressions a mixture of disbelief and awe.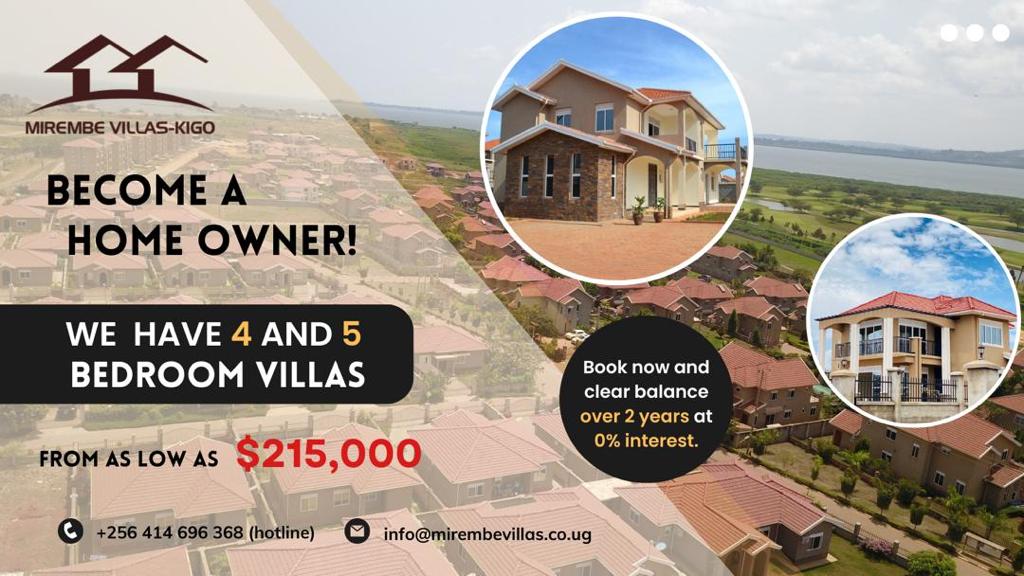 For many, this was a once-in-a-lifetime experience, a testament to the uniqueness of Khabib's carefully planned event.
The bride Mariam, Medina, Aisha, Zainab, Fatima, Rashida and Musan Yousha (Habib's first wife) served as the pillars of support for this momentous occasion.
To show his love, Khabib gifted each of his wives a brand new car, a gesture that spoke volumes about the depth of his commitment.
At the reception, the brides — Aisha, Aisha, Fatuma, Sharifa, Rashida, Maryam and Zainab — found their assigned seats, decorated with plaques bearing their names. Personalized labels.
In a heartfelt speech, Ncikonene praised his wives for their unwavering loyalty and hinted at the possibility of expanding their unique family in the future.
"I introduced them individually and decided to marry them all at once to form one big happy family," he declared.
The groom's father, Hajj Abdul Ssemakula, elaborated on the family's tradition of polygamy, telling how his grandfather and late father embraced the practice.
"My late father had five wives and I had four wives living in one house," he recalled.
According to reports, Habib's wedding broke the previous record for simultaneous marriages in Uganda, surpassing the three weddings held in Ssemanda in 2019.
This unprecedented event will surely resonate in the history of marriage in Uganda, proving the infinite nature of love and the diverse expressions it can take.
Have a story or opinion from your community to share with us: please email editorial@watchdoguganda.com