On the evening of September 8, a tragedy occurred when a devastating accident occurred on the 17-mile stretch of the Mbarara-Isingiro road in Isingiro District, killing eight people.
Two vehicles, registration numbers UBG 812K (Global Bus) and UBL 945Y (Fuso Fighter), were involved in the horrific collision.
Eyewitnesses described the heartbreaking scene as the Fuso, laden with scrap and passengers, hurtled down the slope at reckless speed. Tragedy struck as the plane was landing from Isingiro to Mbarara.
The driver lost control and tried to brake in vain. In a grim twist of fate, Fuso swerved into the opposite lane and collided with an oncoming Global Bus, which proudly bore the logo of the Global Bus company and had license plate number UBG 812K, traveling from Mbarara to Isingiro .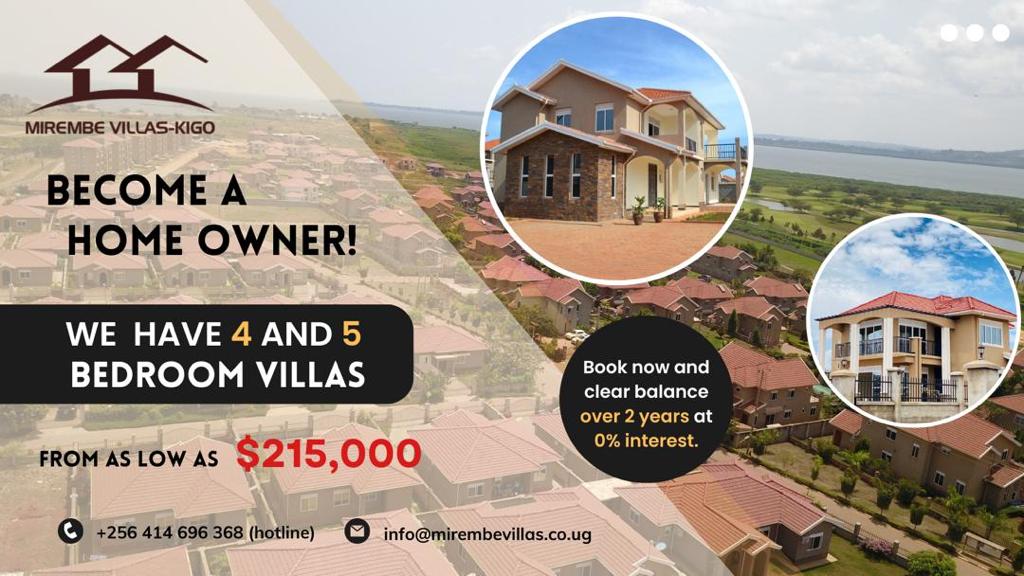 The impact was nothing short of catastrophic, instantly claiming the lives of the eight passengers aboard the ill-fated Fuso.
The bus, though battered and battered, was relatively lucky. Only one person suffered minor injuries, a silver lining in a huge tragedy.
Rapid response teams rushed to the scene and frantically provided aid to survivors. They rushed them to a clinic near Isingiro where they received immediate attention.
Meanwhile, a grim procession saw the bodies of the deceased being transported to Mbarara Referral Hospital for post-mortem examination, a grim necessity in such dire circumstances.
As the sun dipped below the horizon, casting a sad hue over the scene, the arduous task of towing the two vehicles began.
Their destination is the murky area of ​​Isingiro police station, where they will undergo a thorough examination, each bearing the scars of a tragic ordeal.
After the investigation, a grim fact emerged. The primary catalyst for this devastating event lay at the feet of the Fuso fighter pilot, whose reckless abandon resulted in this heartbreaking loss.
The entire community was plunged into deep sadness, with the tragedy reverberating far beyond the confines of the 17-mile bend.
Do you have a story or opinion from your community to share with us: please email editorial@watchdoguganda.com