In 1971 the Muslim headquarters was moved from the Entebbe Road Mosque to that which belonged to the Indian Muslim community at the time, and then in 1972 the Indians moved it to the old Kampala hills, an idea initiated by former Ugandan President Idi Amin ( Iddi Amin's Dadaism of the 1970s recognized that the Catholic and Anglican communities had well-established buildings (cathedrals) on the Rubaga and Namilembe hills respectively as important symbols of their religion, but the Muslims did not. A hill in Kampala had to have a building representing Muslims and thus became the headquarters of the Uganda Muslim Supreme Council, established by the government in 1972.
The hill is home to the Uganda National Mosque and the headquarters of the Supreme Council of Muslims of Uganda. Located in the city center, the hill covers more than 10 acres and is the second largest mosque in Africa, with a capacity for up to 200,000 worshipers and a house of worship for 15,000 worshipers. The main mosque can accommodate 1,100 people and the terrace can accommodate 3,500 people.
On 3rd December 2022 Ugandan Muslims conducted polls, news leaders were elected on the hill, and the newly revised Uganda Muslim Supreme Council Constitution formed new directors with specific qualifications (theological and secular) for each position in the mosque The level of meetings and committees has reached the national level.
This led to the creation of the UMSC Youth Council, the UMSC Women's Council, the Shuura Council and the Estate Trust and Endowment Fund, with Prof. Dr. Muhammadi Lubega Kisambira serving as the National Chair of the Uganda Muslim Supreme Council, a member of the National Executive Council and a member of the Uganda Muslim Supreme Council. The assembly consists of more than 15,000 mosques, 542 counties, 78 Muslim districts and 10 Muslim districts in Uganda, with a total Muslim population of 14 million.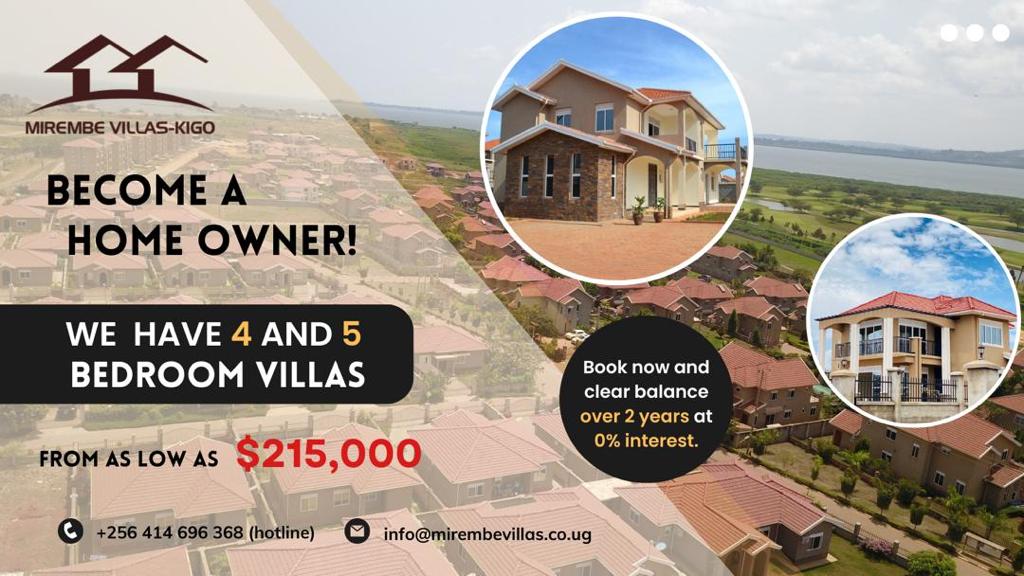 As leadership approaches a year, a new age of what various clergy call "professionals" moves the hill from the city center to the rest of the world, as the UMSC strategic plan 2023-2032 is drawn up, with Saudi Arabia Memorandum of Understanding for the Republic, renovation of the National Mosque and construction of a multi-million dollar building in the city center, substantial grants, international relations, etc.
The myriad of great achievements in less than a year have endeared the Muslim Brotherhood to intense affection as they await the many changes enshrined in the UMSC 2023 – 2032 Strategic Plan and the newly revised UMSC Charter.
Recently, the President of the Uganda Muslim Supreme Council paid a courtesy call on the South Sudan Islamic Council. The two sides discussed and reached an agreement on improving the social and economic level of Muslims in Uganda and South Sudan in the field of education. , health, missions, religious practice, research, data collection and management, religious tolerance, strengthening council structures, etc.
Habib Mustafa
habibmustafa@gmail.com
+256757420015
Have a story or opinion from your community to share with us: please email editorial@watchdoguganda.com