The Minister of Finance (General Duties), Hon. Henry Mousassiz said his ministry is committed to releasing all funds for the sports sector in the second quarter of the current financial year.
However, he was quick to say that the government is currently facing cash flow challenges as he justified the failure to release the Sh15 billion allocated in the first quarter of this fiscal year.
"There is indeed a balance of 10 billion shillings, which will definitely be released in the second quarter. What I can assure the House is that all sports budgets will be released as much as possible. My challenge now is cash flow, but the commitment is there, ' said Moussaziz.
Moussacez made the remarks in response to concerns from lawmakers frustrated with the way the government is distributing funds to the sports sector.
"We have two gold medals from Joshua Cheptegei and Victor Kiplangat. As we celebrate this achievement, we need logistical support to match it. In fact, funds from the parliamentary appropriation did not flow to the federation in time, and they received The money is not allocated," Speaker Anita Amt said.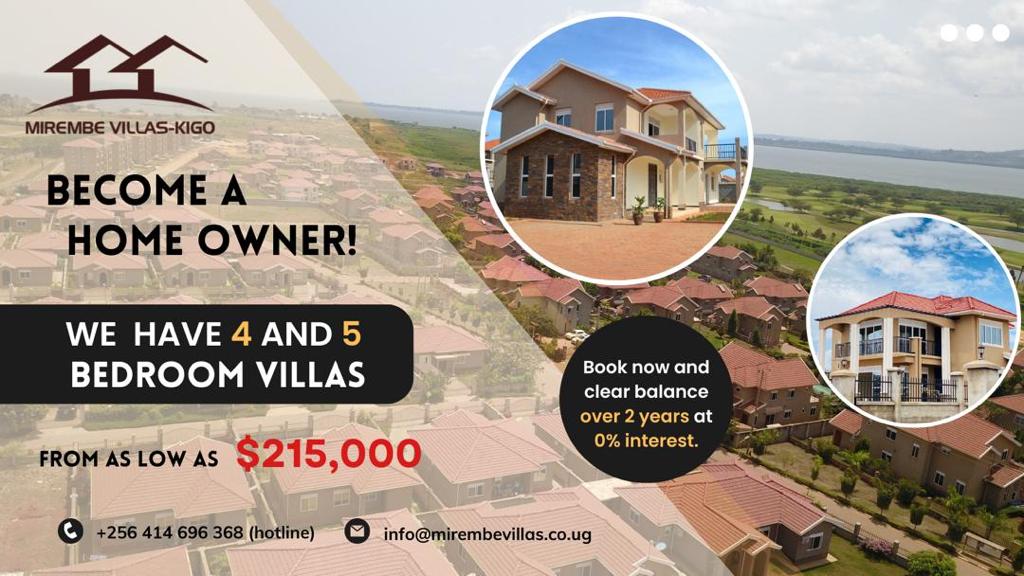 One of the speakers of the House of Representatives on Tuesday 29 August 2023 said she has been informed that the Ministry of Finance has disbursed only Sh4 billion out of the Sh15 billion allocated to the sports sector in the first quarter of the current fiscal year.
The arrangement, she said, has frustrated the industry, which she says is anchored in specific seasons, rather than when the government is ready to provide the funding it needs.
"One of the things you have to know in sports is they have calendar events; they have specific periods for their events. It's either this month or never; so are you going to give out money for all the dorms at once?" asked among.
Buccoli Central representative, Hon. Solomon Silvani, said athletes are frustrated with the way the industry is being financed, noting that the industry should be adequately funded by providing budgetary allocations.
"Every time I interact with people in sport they say they don't get all the funding that councils give them. We're celebrating but sometimes players can't play certain games; when they don't go we just keep quiet," Silvani said.
Parliament will debate a motion to honor two athletes, Joshua Cheptegei and Victor Kiplangat, who won gold at the just-concluded 2023 World Athletics Championships in Budapest, Hungary. Kipangat).
Have a story or opinion from your community to share with us: please email editorial@watchdoguganda.com