The Government of Uganda has partnered with Turkish construction company Summa to build a state-of-the-art multi-purpose indoor sports venue with a capacity of 15,000 people.
The complex will be built at the National Sports Commission (NCS) premises in Lugogo, Kampala.
Today, President Yoweri Kaguta Museveni, accompanied by the First Lady and Minister of Education and Sports, Maama Janet Museveni, met with the Minister of State for Sports, Hon. Peter Ogwang and officials of Summa Construction Company .
President Museveni welcomed Summa Construction Company to Uganda and pledged government support for the construction of the complex.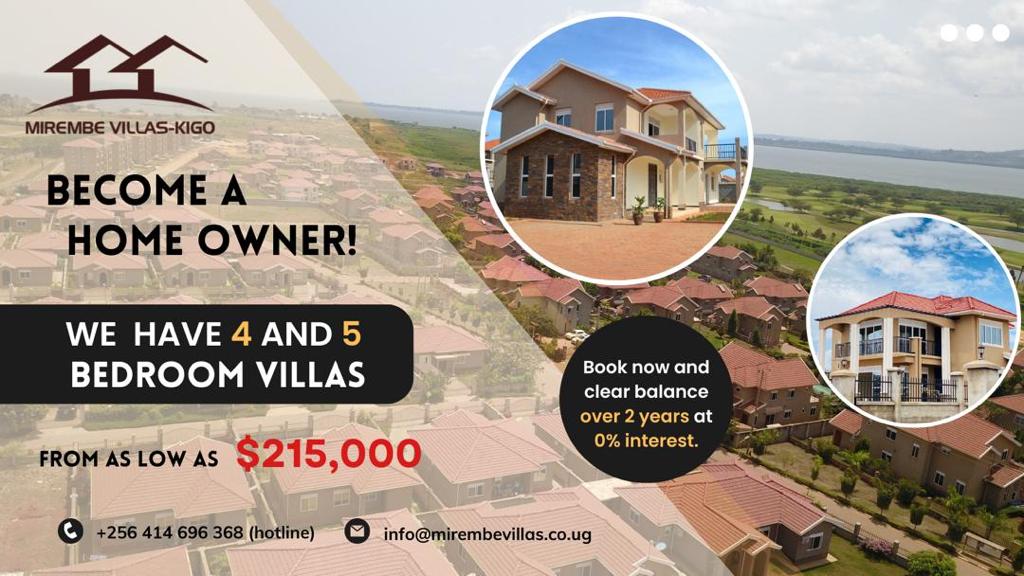 The First Lady, Lady Janet, expressed her gratitude to His Excellency. Ogwang and his team have worked steadfastly on the project, which she said will boost the sports industry in the country.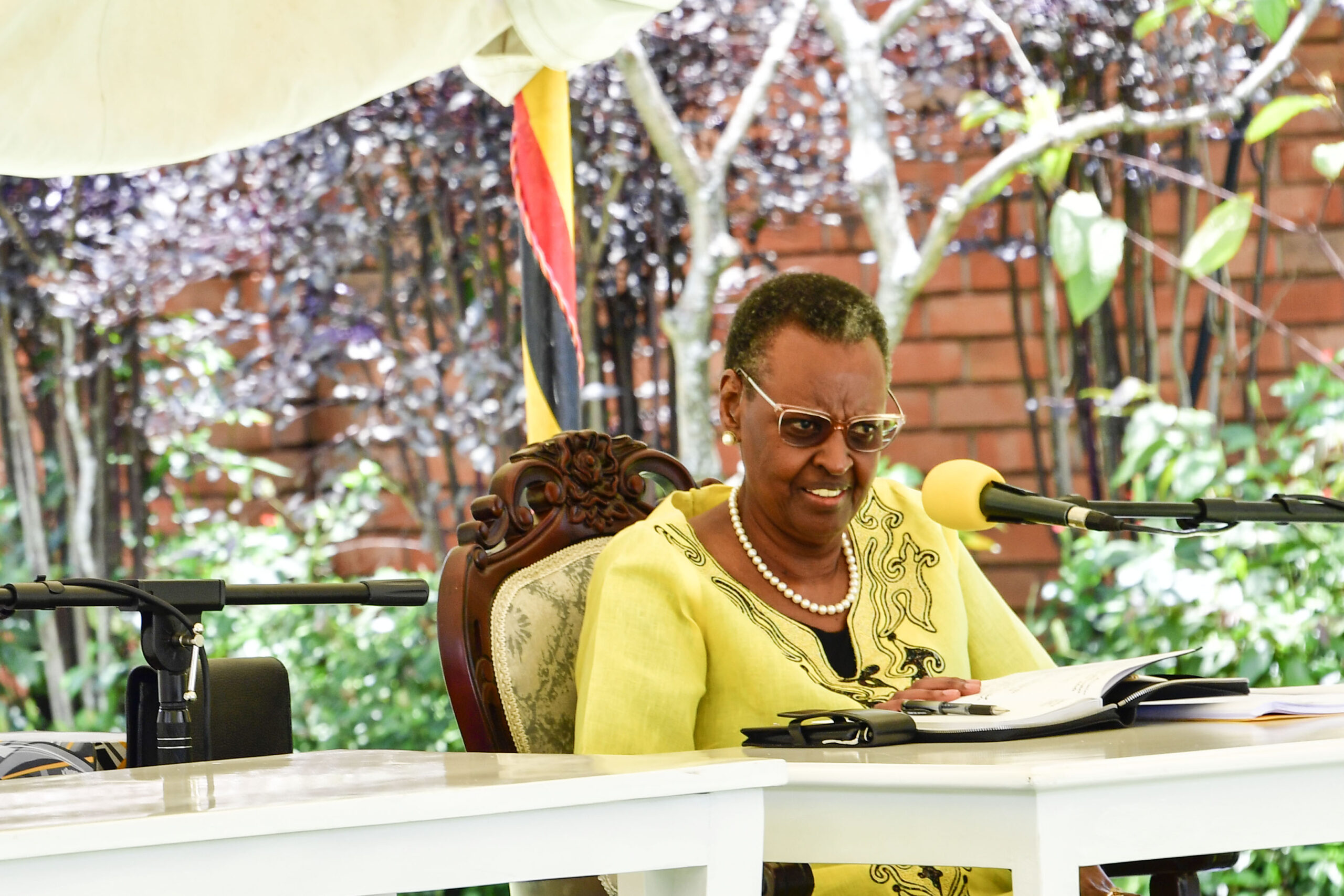 Officials briefed the President and First Lady that the complex will include a 15,000-seat multi-purpose indoor arena, a 3,000-seat small indoor sports arena, a 25-meter eight (8) lane swimming pool, a Multifunctional standard court and an athletes dormitory that can accommodate 60 people.
The complex will also have 120-room accommodation as well as facilities such as showrooms, a shopping mall and a state-of-the-art gym.
The technical team also informed the President that the current state of sports facilities in Lugogo does not meet the standards to host international competitions, but such international events are to some extent a driver of economic success as they generate revenue while simultaneously creating jobs and More investment.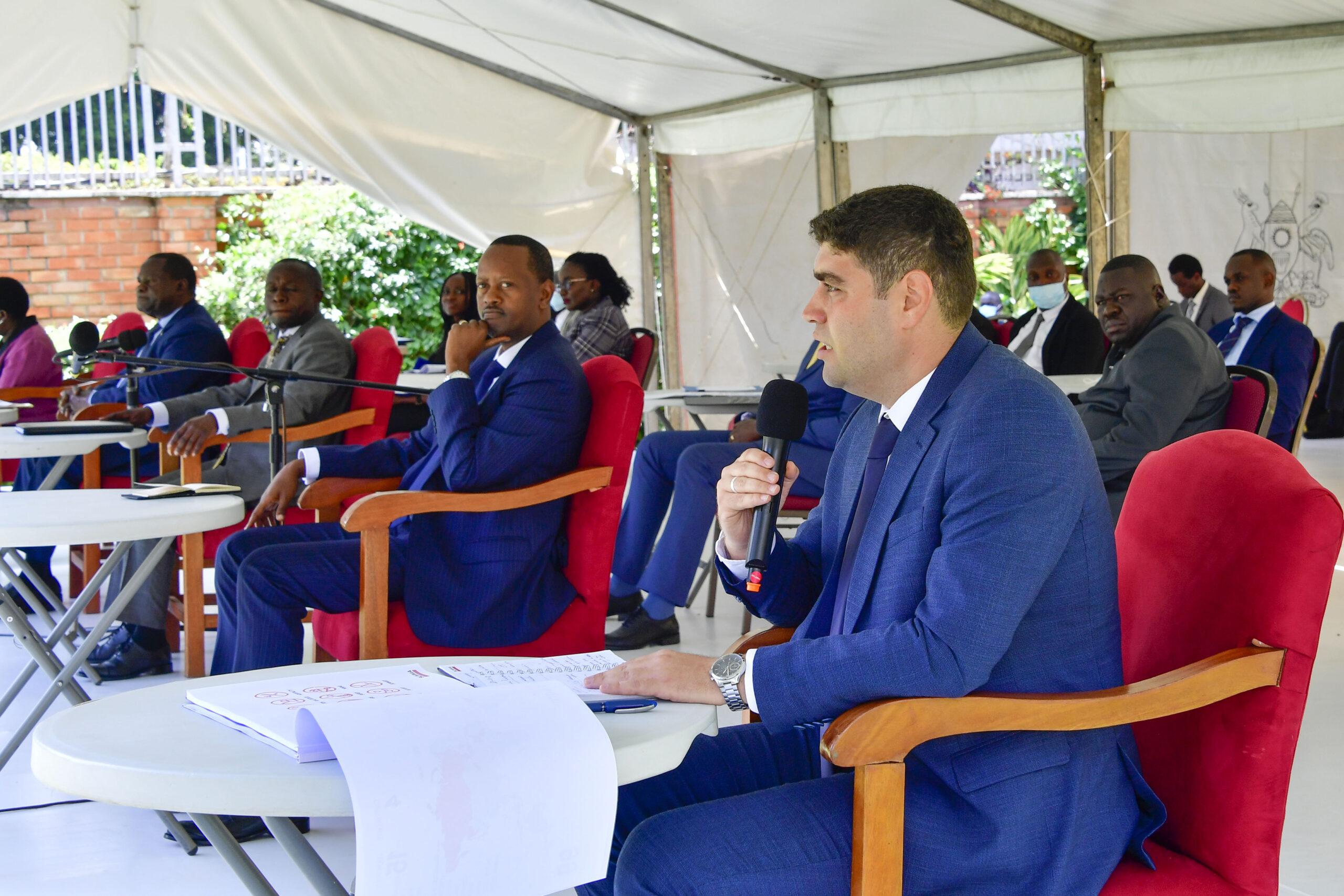 Mr. Murat Altun, project manager of Summa Construction Company, said that as a company, they are ready to undertake the project and will complete it on time. He added that their construction company has been able to successfully build projects in several countries including Rwanda.
Have a story or opinion from your community to share with us: please email editorial@watchdoguganda.com