Sarah Nabakusa
Renowned gospel artist Shinach will rekindle the spirit of worship in Uganda this Friday at the Lugogo Hockey Stadium.
With her melodious vocals and powerful lyrics, she promises an unforgettable night before God.
Arriving at Entebbe airport on Wednesday afternoon, Sinach said the event was special because it brought not only new music but also a sacred message tailored for Uganda.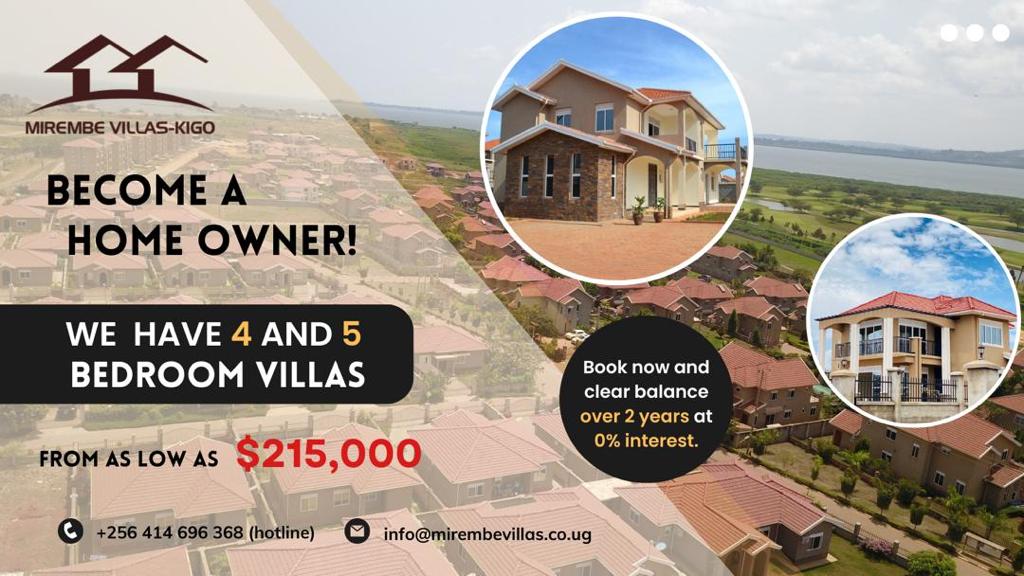 Expressing her excitement under the stars in Uganda, Shinah, eagerly awaiting God's presence and His Word to be revealed among the attendees, said, "It's been amazing to be in Uganda, and I'm so excited for the week. Five is very excited. Come on, let's have a good time before God."
Sinach believes in the power of God's Word and how it can be a powerful weapon against all forces of ungodliness. She emphasized, "Whenever you put God's Word first, something happens. Words are a weapon against anything ungodly. That's what I see when people watch my songs."
In a world of uncertainty, Senach encourages everyone to trust in the Lord and not rely on their own understanding, echoing the timeless wisdom found in Proverbs 3:5-6: "No matter what you go through, Trust in the Lord, rely on Him." It does not depend on your understanding; acknowledge him in all your ways. "
At this Friday's event, Shinach invited everyone to join their loved ones and promised it would be a life-changing, turn-around moment. She affirms, "You'll come home with a new song. Like I always sing, there's an overflowing, holy spirit speed. Come, let's sing praises to the Most High."
Have a story or opinion from your community to share with us: please email editorial@watchdoguganda.com