Recently, when General Museveni commissioned 10 factories in Mbale, he called on Ugandans to rally behind him and ban the import of second-hand clothing. Public reaction to the news was mixed, but most implored the longest-serving freedom fighter and most caring president to drop the move.
Of course, the president's idea of ​​import substitution to protect the domestic industry is correct, but the timing is wrong. It is estimated that if the government implements the right policies, Uganda's textile manufacturing income could increase from the current US$ 29 million per year to US$ 600 per year.
Uganda, like all East African Community (EAC) countries, raised relevant import duties from 25% to 35% to protect the region's cotton, textile and apparel (CTA) industry, which is threatened by large textile suppliers, especially from Asia.
The global second-hand and resale clothing market is expected to be worth $177 billion in 2022. This value is expected to rise rapidly in the coming years, almost doubling from 2022 to 2027, reaching $351 billion.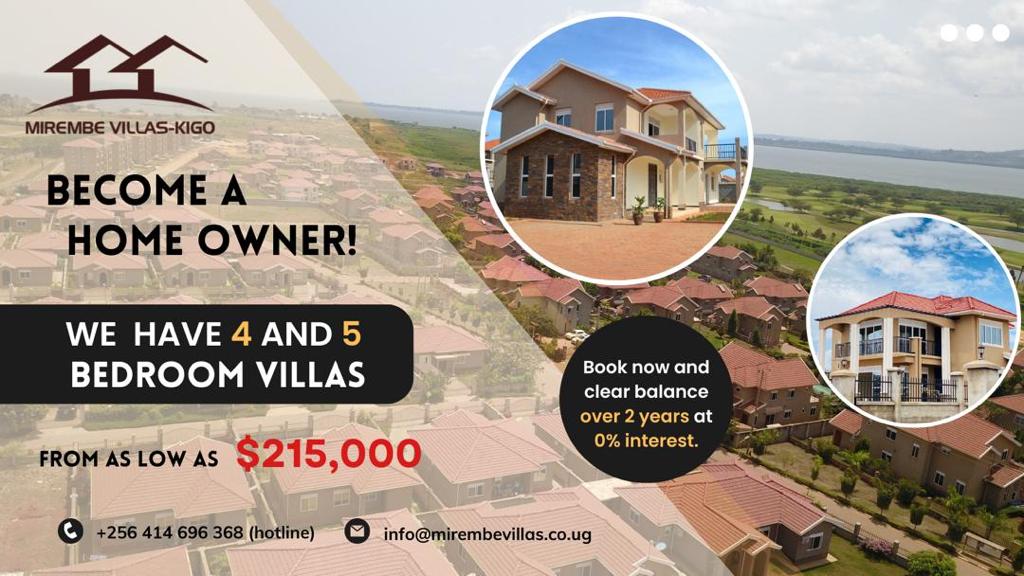 Much of the growth in the used clothing industry can be attributed to younger consumers. According to the 2021 global survey, the generation most willing to buy second-hand clothing is Gen Z and Millennials. It is considered a cheaper way to buy clothes, especially for mostly poor Ugandans. Clothes that were too expensive became cheaper and more accessible. Banning "MIVUMBA" would cause more misery to the majority of already impoverished Ugandans who cannot afford new expensive clothes and many would be nearly naked. In addition, the costumes of "MIVUMBA" are full of charm. The current generation values ​​kindness, fashion, and uniqueness.
Running "MIVUMBA" is one of the cheapest and most profitable investment businesses. You don't need a lot of capital to get into this business. For as little as Sh30,000, you can start selling 2nd hand clothes. You can rest assured that on an average day you will be making a profit of around 15% to 20% of your capital.
Experts admit that second-hand clothes play a vital role in creating jobs and increasing income for the country every year. Ditching used clothes creates short-term employment and income challenges, but the long-term gains are weighed against the short-term gains.
The cotton and clothing industries alone have the potential to employ 10 million people. If developed properly, the cotton industry could create 10 million jobs in cotton farmers, ginning, spinning mills, transportation and more. So, as a country, if we put our investments in the right places, we can gradually move people who are currently in the used clothes business to similar businesses that are indigenous and sustainable.
Can our local industrial capacity meet the market demand of about 48 million Ugandans in quantity and quality? This is the question that haunts many people's minds. I would say "no" very confidently, but with proper and incremental strategies, we can make it happen.
Not only does the country lack the capacity to produce for end users, but it also lacks the capacity to produce the raw materials needed to sustain textile factories.
Even when textile mills are able to sell clothes at second-hand prices, replacing them requires a huge effort. An estimated 81% of the country's population wears second-hand clothes.
Even with government support, the textile industry is still reeling as it cannot turn around production and meet local demand, and for some factories the business model is unsustainable.
The author, George Mubiru, is a Jinja researcher and NRM mobilizer.
Telephone. 0754877595
Email: georgemebiru93@gmail.com
Have a story or opinion from your community to share with us: please email editorial@watchdoguganda.com