I join the rest of the world in celebrating your legendary knowledge, love, creativity, fair judgment, socioeconomic activity and advocacy of human rights. You are a living legend, political icon and freedom fighter.
I salute you for reaching this enviable age. Pay tribute to the legend. At the age of 79, you are still flying high like an eagle.
I have not had the opportunity and privilege to work with you, but those who have had the opportunity and privilege to speak highly of you and your work ethic, displaying a high level of organization and professionalism. Your personality and political ideology are a bold testament to the right path our country is on.
Many of us see the value in your leadership. When you retire, it may be a long time before this country sees a leader like you. Your patience and humility, statesmanship and pan-Africanism are legendary.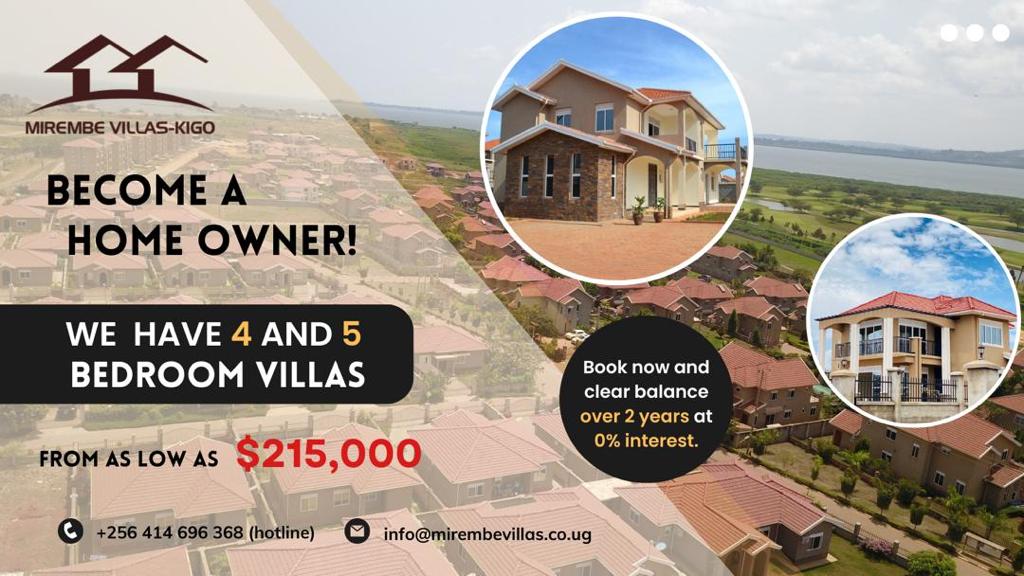 Many people who had the misfortune to live under Idi Amin and all subsequent regimes before your government had a very bad ordeal and they say that in the age of water pipes, it was not even heard of thinking or trying to do kyagulani Things to do now. give up. If anyone dared, they wouldn't live to see the next sunrise.
But Kyagulanyi flew from Entebbe Airport like a spoiled brat, traveled around the world, dragged his country through the mud, and finally flew home safely and unmolested. Be around family. You are truly a champion of today's freedom of speech and expression.
Of course, you are not 100% perfect and no one is 100% perfect. But I dare say you've done a pretty good job considering the struggles this country faces before you. Most importantly, you have a maternal heart, which is not a common trait.
Happy birthday again, SABALWANYI YK Museveni, son of Amos and Esther Kaguta. May God bless you in the new age and the womb that bore you.
May you age like fine wine.
For God and my country.
The author, George Mubiru, is a Jinja researcher and NRM mobilizer
Tel: 0754877595
Email: georgemubiru93@gmail.com
Have a story or opinion from your community to share with us: please email editorial@watchdoguganda.com