General Kale Kaihula commended President Yoweri Kaguta Museveni for building a secure and stable future for Ugandans, enabling Ugandan citizens to achieve social and economic transformation.
General Kaihula made the remarks yesterday at a farewell ceremony at the State Capitol in Entebbe as he and 10 other army generals officially retired from the Uganda People's Defense Forces (UPDF). The ceremony was presided over by President Museveni, Commander-in-Chief of the Uganda People's Defense Forces.
"We thank you for inspiring generations of Ugandans from your student days to the present. When you launched resistance movements in the 1970s and 80s, namely FRONASA and NRA/NRM, against the decades of state terrorism, fascism and When there was chaos, you inspired many young people, including us, from different areas of life. Too often, people forget this. It is remarkable how your efforts and the success of our resistance struggle have inspired the region and beyond similar resistance movement," said General Kaihura, who spoke on behalf of other retired generals.
He added that as Commander-in-Chief, General Museveni persevered, consistently, consistently and scientifically dissected, diagnosed, and charted the way for the problems and challenges facing Uganda and Africa.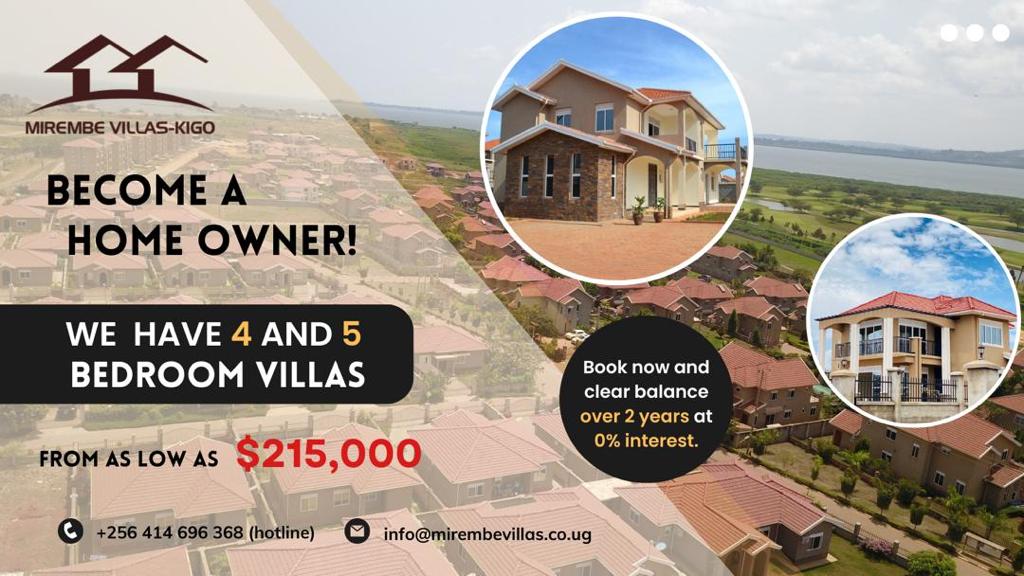 "Under your leadership, the NRA//UPDF transformed in a few decades from a small guerrilla force in the Luwero Triangle jungle to a formidable force with the capabilities and capabilities of any modern army anywhere else in the world. characterization. Inevitably, as with any long journey, many great comrades unfortunately fell, paying the ultimate price, to whom we and the country are eternally grateful," the former police chief also noted.
Sir, as we leave, we are particularly impressed that the UPDF continues to have the confidence of the people of Uganda, Africa and beyond, not to mention the continued work of our soldiers in different countries, especially in defending our African homeland valuable contributions and sacrifices. "
He also expressed his gratitude to President Museveni and the UPDF leadership for giving them the opportunity to serve in an honorable force and for their efforts over the years to improve the welfare of soldiers.
"Before going any further, allow me, on behalf of my colleagues, to thank you once again for this rich and solemn send-off and generously proportionate gifts. Generals, this is truly unbelievable, and to some of us It was a big surprise for me," General Kaihula stressed.
"We take comfort and we thank God it's not the same as when we joined, I'm sure some of us remember it was a 'duca, duca' era, others even left the country, but now we don't have to bring With this fear, because today, this country is stable, safe, peaceful, and full of opportunity, so when we have these natural responses, let us also see the reality that we are entering. Regardless, we cannot serve forever."
General Kaihura also expressed his gratitude to the President, the court-martial and other UPDF authorities for finally clearing him of all charges.
"I also take this opportunity to express my deep personal and my family's deep gratitude to Your Excellency, the Court Martial and other UPDF authorities, but most of all, I thank God that I have finally received justice and freedom. This does not Easy, but now it's over and I'm the happiest person on earth at the moment," he said.
"However, it would be wrong for me not to express my appreciation for the support that the UPDF leadership has regularly received under your lordship's mandate. Thank you very much, sir."
On the other hand, General Kaihura congratulated President Museveni and First Lady Janet Museveni on their fiftieth wedding anniversary.
"On behalf of my colleagues and family, allow me to congratulate you and the First Lady on your fiftieth wedding anniversary. There is no doubt that your decades of outstanding achievements and contributions to Uganda and Africa are indelible and will live forever The annals of history. Undoubtedly, many more glorious years await you, Sir and the First Lady. Happy Golden Jubilee, Sir."
His Excellency the Minister of Defense attended the ceremony. Jacob Oboth Oboth, Minister of State for Veterans Affairs, Hon. Huda Oleru Abason, Permanent Secretary, Department of Defense and Veterans Affairs, Rose Ms Rosettie Byengoma, Commander-in-Chief of Defense Forces General Wilson Mbadi and other officials.
Have a story or opinion from your community to share with us: please email editorial@watchdoguganda.com