At the height of cultural fervor, the 2023 Bell Lager ObaFest is set to sweep across East Africa, uniting countries under the banner of celebration, food and music.
This monumental festival, sponsored by Bell Lager, will immerse you in the vibrant atmosphere of Kenya, Uganda, Tanzania and South Sudan.
Organizers have announced an unwavering commitment to showcasing the optimistic spirit of East Africa, highlighting the essence of each participating country through a feast for the senses through food, music and, of course, the namesake beer.
Under the umbrella of the East African Oktoberfest Experience, this beer festival transcends borders to unite revelers in a lively cultural exchange.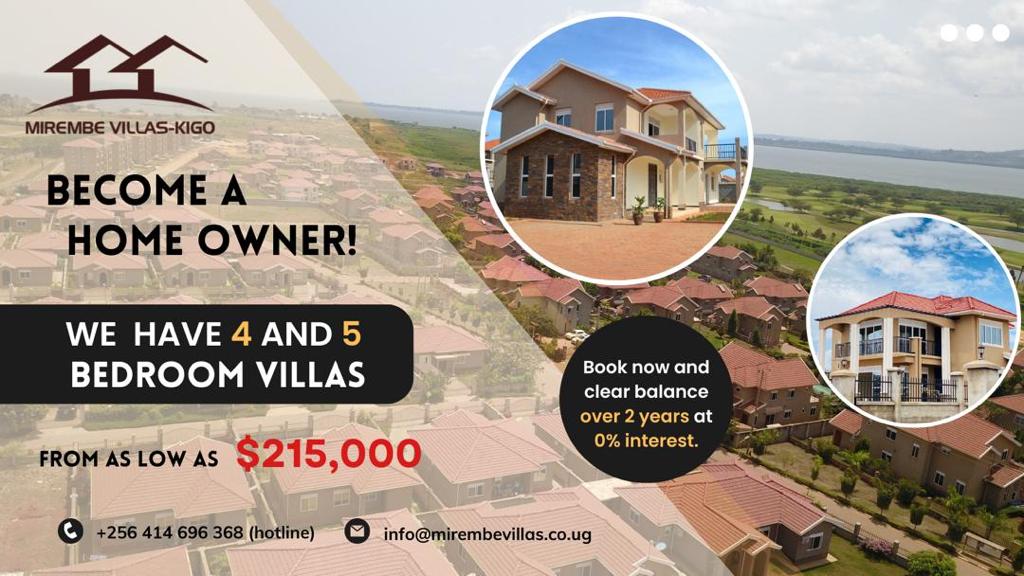 ObaFest partners with companies such as FlexiPay, SafeBoda, Light For The World and Coca-Cola to ensure convenience, safety, inclusivity and freshness for all participants.
This year, the festival serves as a beacon of support for emerging talent in food, fashion, art, music and games.
UBL Corporate Relations Director Juliana Kagwa invites festival goers on an aromatic journey to tantalize their taste buds with the piquancy of Tanzanian spices and the fiery embrace of Ugandan Rolex.
With a musical lineup that blends traditional and contemporary, as well as a kaleidoscope of dance, art and fashion exhibitions, ObaFest invites attendees to immerse themselves in a kaleidoscope of culture like never before.
However, the Bel Oba Festival is more than just carnival. This is a clarion call for positive change. As title sponsor, Bell Lager is committed to delivering an authentic beer experience and integrating it seamlessly into the cultural fabric.
With its focus on young entrepreneurs and artists, the festival is a fertile ground for creativity and business. Emerging talents take to the stage, breathing life into the region's music and dance culture.
For enthusiasts, the interactive gaming experience bridges the gap between tradition and technology, providing a unique window into East African heritage.
Furthermore, the Bell Oba Festival deserves praise for its unwavering commitment to sustainability. Waste management, recycling and sustainable practices are sentinels guarding the festival's environmental footprint.
At the heart of ObaFest lies a relentless desire to leave a positive mark on the communities it touches. This year, the festival is increasing its support for young vendors, entrepreneurs and artists, giving them the platform they deserve.
As the sun sets, this cultural extravaganza leaves behind not just memories, but a legacy of unity, creativity and influence that will resonate in the hearts and minds of East Africans for years to come.
Have a story or opinion from your community to share with us: please email editorial@watchdoguganda.com