Only a few threads of life intertwine to create a story as full of joy and meaning as the Social Assistance Grant Empowerment for the Elderly in Uganda (SAGE) programme. For more than a decade, the program has been a lifeline, a beacon of hope for seniors aged 80 and older, illuminating their lives and guiding them to live dignified and supported lives.
Project Manager Patrick Muwonge is at the helm of this transformation programme, and his unwavering commitment has played a key role in SAGE's tremendous success.
The SAGE scheme was launched by the Ugandan government in 2010 to provide senior citizens with a monthly stipend of Sh25,000. This is a compassionate step towards social cohesion and inclusive growth, ensuring that those who pave the way for future generations do not fall through the cracks. "It is a social protection pathway," explains Patrick Mwange, "which involves direct payments to older people as part of a national strategy to create inclusive growth and social cohesion."
In 2020, Centenary Bank joined hands with the Government of Uganda and the Ministry of Gender, Labor and Social Development to provide payment services for the SAGE program. With a deep understanding of the unique needs of senior citizens, Centenary Bank embarks on a journey to empower and serve the vulnerable in society.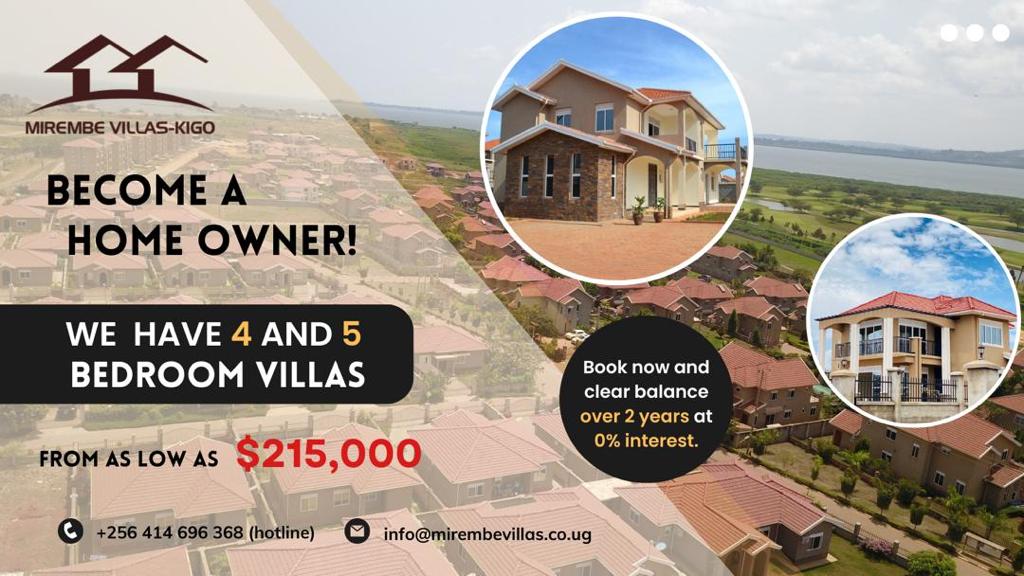 "When we step in, we collect data from the elderly," shares Muwonge, "and then we go ahead and open accounts for them. When it comes to making payments, we go to areas that are easily accessible so that we can pay them because they essentially Very weak." In addition to financial services, the bank has taken on the task of imparting financial literacy, giving these seniors the tools to maintain their families and the grandchildren who often live with them.
The impact of the SAGE program demonstrates the powerful ripple effect of true compassion. More than 305,000 seniors have benefited from this initiative, and this number continues to grow as new members join the care community. Muonge noted that the program has brought about profound changes at all levels. "Taking advantage of these resources can often help them with food, medicine, etc.," he said. This quarterly stipend acts as a lifeline, allowing these seniors to address their immediate needs.
The impact goes beyond mere survival. Education and health services have improved significantly. "Older people live with their grandchildren," Muonge inspired, "so with this money, they can contribute to their grandchildren's education." Financial resources provide the means to obtain medical support and educational opportunities , creating a brighter future for the next generation. In addition, the economy is booming, and these elderly people have improved their livelihoods and contributed to the country's economic vitality by getting involved in areas such as livestock farming, agriculture, and small businesses.
Muwonge went on to say that 24 billion Ugandan shillings are distributed as benefits every quarter to about 305,000 senior citizens. "Because we follow the government's fiscal year, we will be disbursing over $100 billion quarterly to seniors this year," Muwonge added.
Elifaz Ssonko, a 99-year-old SAGE program beneficiary, thanked the President for constantly caring for the elderly and ensuring that their money reaches them. "We, the elderly people from Busongire, thank the president for providing this money that allows us to buy some meat and juice," Sonko exclaimed.
However, this journey has not been without its challenges. These elderly beneficiaries often have frail health conditions, which creates logistical obstacles. Additionally, technical barriers such as biometric enrollment have proven to be stumbling blocks. Muwonge acknowledged the problems but stressed the bank was committed to overcoming them. "In addition to local government mobilization, we also make frequent announcements on radio stations across the country so that the message can be heard by all older people," he explained.
Going forward, Muwonge's vision is one of lasting partnership and growth. As Centenary Bank celebrates its 40th anniversary milestone, its commitment to SAGE beneficiaries remains unwavering. "We're just getting started, we're here to serve them," he assured. "We are always working hard and getting feedback to ensure better service and around-the-clock customer service." This partnership between Centenary Bank and the Government of Uganda is a beacon of hope and a reminder that institutions can be compassionate Support the Pillars, change lives and shape the future.
In the words of Patrick Muwonge, "Centenary Bank is proud to partner with the government to ensure it serves the community." The SAGE program is not just about financial transactions; It is a testament to the impact that can be had when institutions and individuals come together in pursuit of a better world.
Have a story or opinion from your community to share with us: please email editorial@watchdoguganda.com