On the transformative journey of sustainable agriculture, farmers from more than 10 regions with different backgrounds came together to participate in an inspiring initiative – ecological agriculture business training.
This program is designed to provide agricultural enthusiasts with the tools and wisdom needed to revolutionize agricultural practices.
As the world grapples with environmental challenges and the need for more sustainable food production, these farmers are taking a proactive step forward.
The training is mainly targeted at small-scale farmers and broadly targeted at female farmers, empowering them to create ecological agricultural enterprises, promote community environmental protection and drive economic growth.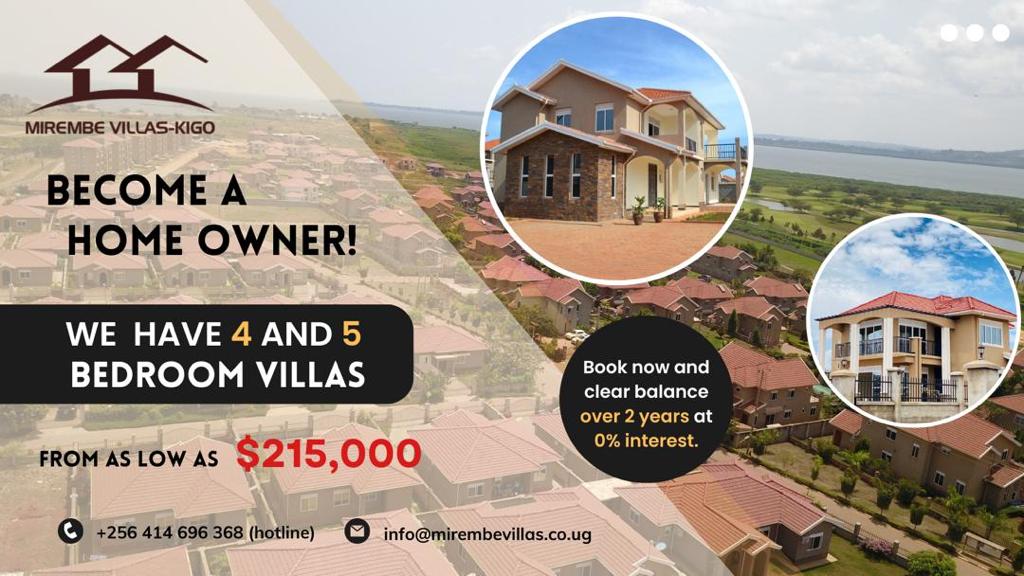 Speaking at a training at the Mestil Hotel in Kampala, Margareta Masudio, Vice President of the Eastern and Southern African Smallholder Farmers Forum (ESAFF) in Uganda noted that farmers need more than just financial aspects Support is also needed in terms of business skills.
"As ESAFF, we have developed the Agroecological Business Center, which we hope will change the mindset of small-scale farmers. When farmers receive training skills, they become empowered from this training, which will help them earn money from the agricultural sector ,"He said.
The business center is designed to meet the needs of ESAFF agricultural members to enhance their business management capabilities, especially those related to organic agricultural products.
Key issues covered during the training include agroecological business concepts, business selection, record keeping and budgeting, marketing and financial risk management, and different farming methods related to agroecology.
"At ESAFF Uganda, we intend to build the capacity of multiple small-scale farmer-led enterprises to increase their profitability and thereby improve their livelihoods," Masudio added.
The Agroecological Business Center supports farmers in developing business ideas and practices that smallholder farmers use to improve their livelihoods, and serves as an information-sharing platform where farmers can come together to exchange opinions, experiences and business innovation ideas.
Speaking at the same event, ESAFF Uganda Program Manager Andrew Adem said many farmers have been actively producing agricultural products but remain trapped in a cycle of poverty as most people are unaware of agribusiness. Business enterprise options.
"Many farmers are exploited because of a lack of information from ESAFF, and we want to close this gap by building the capacity of farmers to have information relevant to business development and management. Information is a key factor in business development, which is why ESAFF is committed to supporting farmers Start a business," Adem said.
Meanwhile, farmer groups that have benefited from the training include Ekonouns from the Amurai region engaged in soybean forecasting, Barodilo farmer group from the Asia Pacific region engaged in tomato operations, Mubende Women Agro Processors engaged in banana wine and mushroom production and many other groups from different regions .
James Serunjogi, a farmer at Cecilia Community Agro-Ecology School in Kasese District, said many farmers are ignorant about enterprise selection and planning.
Many countries seeking to build sustainable and strong agricultural systems may find agroecological practices a compelling option. Adoption of these practices can be integrated with national goals of protecting the environment, ensuring food security, promoting economic growth and enhancing public health.
Have a story or opinion from your community to share with us: please email editorial@watchdoguganda.com