On September 13, 2023, the Uganda Police Force suspended the National Unity Platform (NUP) national mobilization campaign until further notice due to repeated violations of guidelines. According to police reports, the suspension came after a series of incidents, including public disturbances, traffic jams, property damage and fatal accidents related to party mobilization activities.
The police have a duty to regulate public gatherings under section 32(1) of the Police Act, which had previously allowed the NUP to conduct these events and open party offices across the country. In addition to this permission, police have also issued guidance detailing appropriate behavior at these events, which include obtaining permission from the venue owner to hold gatherings at a town hall or similar enclosed area, as well as prohibiting processions, demonstrations, unauthorized Controlled assemblies and incitement to violence. While police said they supported the right of individuals and groups to assemble peacefully and express their views on public policy issues, they expressed concerns about the NUP's compliance with those guidelines.
In a press release, police cited several incidents in which the NUP violated guidelines. In the city of Mbarara, NUP supporters allegedly vandalized a Toyota Hiace, causing serious riots. On September 11, 2023, a fatal traffic accident occurred in a NUP convoy in Hoima City, resulting in the death of Mugisa Norman and 10 other people being seriously injured.
Further problems arose in Kasana-Luwero District, where NUP mobilization activities were used to incite violence, promote sectarianism, illegally call for the removal of the democratically elected government, and target President Muhuzi Kenerugaba of the Republic of Uganda The general made defamatory remarks.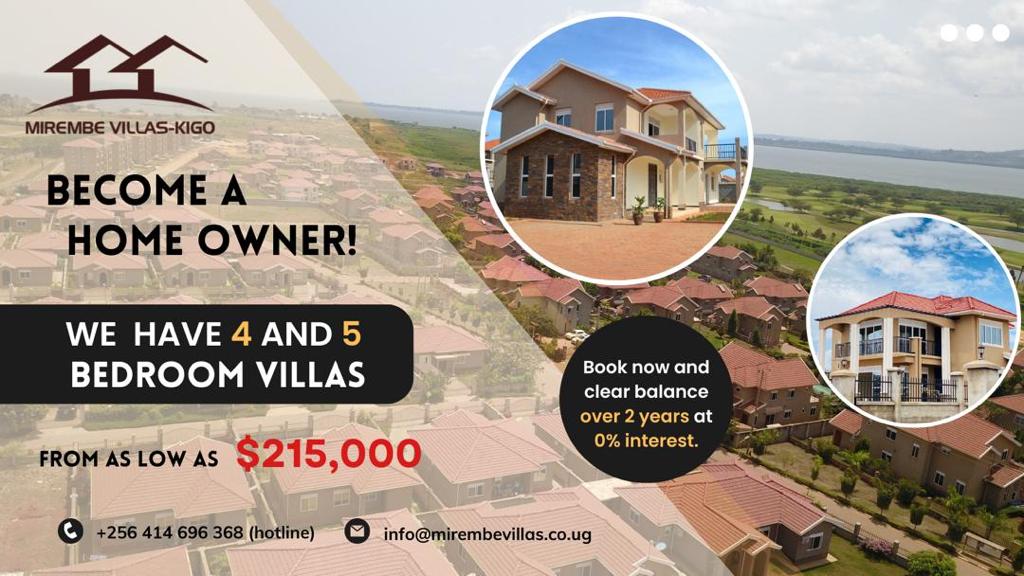 This particular incident in Luwero has raised questions about Bobi Wine's suitability to serve as the country's president. In this highly unnecessary outburst, Mr Kyagulanyi and others castigated members of an ethnic group because they settled in Buganda and owned land there. He also lambasted President Museveni's government for recommending deliberate policies that keep people impoverished. Mr Wine also noted that people from certain tribes are foreigners and have no legal right to claim Ugandan citizenship.
Now, let's dive into this message and its far-reaching impact on Uganda as a whole and its people. First, calling certain people outsiders seems to completely ignore the Constitution, which clearly defines who a Ugandan is. According to the 1995 Constitution, a person becomes a true citizen of the country by birth, registration, origin and even naturalization. As far as Wine's concerns go, he seems to be ignoring the fact that most, all of the foreigners he refers to are born in this country, have ancestors born in this country, and are called Ugandans in the constitution. So this begs the question: if his group gains power (God forbid), what will be in store for this category of people? Will they be sent out as refugees?
Second is the case of Ugandans whose ancestry cannot be found anywhere in Africa, such as Ugandans of Asian or European, American ancestry. Will they also be thrown into the Nile in cages because they have roots abroad? What about border tribes like the Samians of Busia who have relatives across the border? Will they need to travel to Kenya to reunite with their families who were left behind on the other side during the colonial scramble?
On top of that was the personal, unprincipled attack on President Museveni and his family during Mr Wine's national tour. Typically, anyone attending a political rally like this wants to hear about policies other than the ones you describe. When you reduce it to a personal grudge settlement, you lose focus. Furthermore, if one asks, what personal vendetta does President Museveni have that warrants ridicule of his entire family and race? What about General Muhouzi? Mr. Kyagulanyi seems hell-bent on portraying him as a less-than-human man unworthy of any freedom to express himself in this country. Surprisingly, Muhoozi did not have any contest with Bobi Wine, unlike his father who defeated him in the election. If the agony was all about Muhouzi's rumored political ambitions, one would only expect an explanation of one man's contribution to the country in relation to Muhouzi.
The swearing in other places Luwero and Wine have been has attracted its fair share of condemnation, and repeating the same content can lead to monotony, but there are very important lessons to be learned. This country belongs to all of us, and whoever steps up and aspires to be a leader should remember that. As mentioned in the preamble to our Constitution, we come from a distant past, a troubled past, and we cannot be pulled back into the abyss of sectarianism. If someone thinks something is not being done perfectly, they should come up with a better alternative rather than preparing us for more bloodbath, an era we are well past.
As for me, and I believe all reasonable Ugandans, we will always stand up for what unites us and not what divides us. What is about consolidating what we have achieved with the sweat of our ancestors and what is about pushing to dismantle any foundations that have been built so that we can start over from scratch. Because they are true heroes, we can trust that their hardware will strengthen the foundation of this great nation.
The author of this article is the deputy RCC representative of Soroti Eastern Division.
Have a story or opinion from your community to share with us: please email editorial@watchdoguganda.com