Kampala Mayor Haji Erias Lukwago commended the late Dr Paul kawanga Semogerere for leaving a fine legacy that will teach generations to come the proper procedures for carrying out political duties.
Lukwago is attending the Legacy Conference of Dr. Paul Kawanga Semogerere on Tuesday 29 August 2023.
The theme of the conference was the life enrichment, principles and achievements of Dr. Paul Kawanga Semogerere.
Dr Semogerere is a Ugandan politician who was the leader of the Democratic Party for 25 years and one of the leading figures in Ugandan politics until his retirement in 2005.
He passed away on November 18, 2022.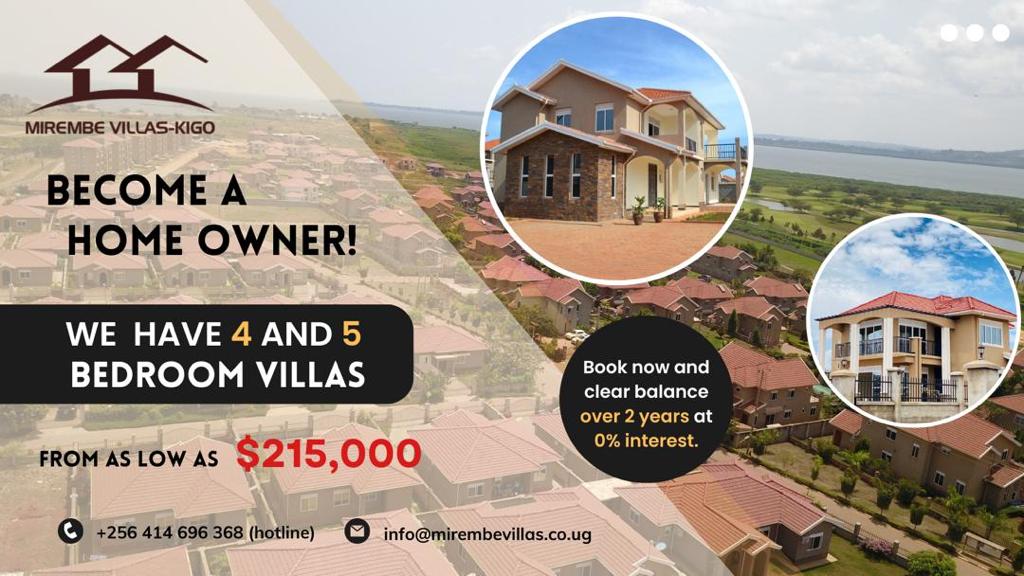 Now, at a meeting of his estate, his admirer Erias Lukwago said the late man had outstanding qualities, describing him as a political patriarch, a man with a solid foundation in jurisprudence. fundamental jurist, a pioneer of the rule of law, constitutionalism, governance, and social justice, a nationalist who loved Buganda and Uganda, his faith, and God, a diplomat, and a book rich in An encyclopedia of information and experience, and a prolific writer who loves to record, embodies the values ​​of humility, love, tolerance and respect.
He further stated that Dr. Semogerere is a champion of public interest litigation and that his legacy will be honored with the utmost respect when the judgments resulting from his numerous public interest litigation are enforced.
Dr Kizza Besigye said he agreed with Dr Semogerere's vision of unity in diversity, adding that political actors should strive to realize this vision to perpetuate Dr Semogerere's legacy.
He said he regretted the violence that occurred during the Bush wars because violence only begets violence and called on all actors to resist taking the path of violence.
Dr. Karoli Semogrell recalled his father, who often heard him say that a one-party state was absurd because it was neither a democracy nor an African country. He called on politicians to stop violent politics, adding that the family planned to preserve its father's legacy by rebuilding the African Development Foundation and building a memorial library.
Dr Germina Semogerere, wife of the late Dr PK Semogerere, said she prefers to have a legacy session rather than a memorial lecture in honor of her husband so that contemporaries can appreciate and carry on his legacy contributions, adding that his non-violent political approach Saved many lives that would otherwise have been lost during the country's turbulent political times.
Prince David Gentu Vasaja said Dr Scemogrell was a calm voice of reason in pursuit of the common good, adding that he was a statesman who avoided manipulating politics and preached unity as a commonwealth The foundation of the governance system.
"He was a kind and respectable man who made Buganda and Uganda proud of his values," he said.
Archbishop Paul Semogrell noted that peaceful change in the country is still possible and that actors should not lose hope, encouraging and thanking all those who have worked to preserve the legacy of Dr. Paul Kavanga Semogrell.
During the conference, the launch of the website and the next phase of a diverse political campaign as part of the legacy project was praised by MPs, party representatives and political players.
Have a story or opinion from your community to share with us: please email editorial@watchdoguganda.com