The Director of Public Prosecutions (DPP) Jane Frances Abodo this week launched the Charging Decision Guide to guide prosecutors in the discharge of their criminal justice duties, particularly in the exercise of prosecutorial functions.
According to a statement released by the DPP's office, the guidelines set out the charging process, including: information and materials required for charging, prosecution recommendations, complete codes before charging, and threshold testing prioritization.
"These guidelines include; types of cases requiring prosecutorial guidance in investigations, bail framework, disclosure of information, post-charge case management, effective management of court cases and prosecution," the statement read in part.
The statement also lists other guidelines: progress and review, guidance on dismissal, out-of-court case handling, new business rules and processes required to transition from manual case management systems to digital case files, triage practices, witness protection and management, among others.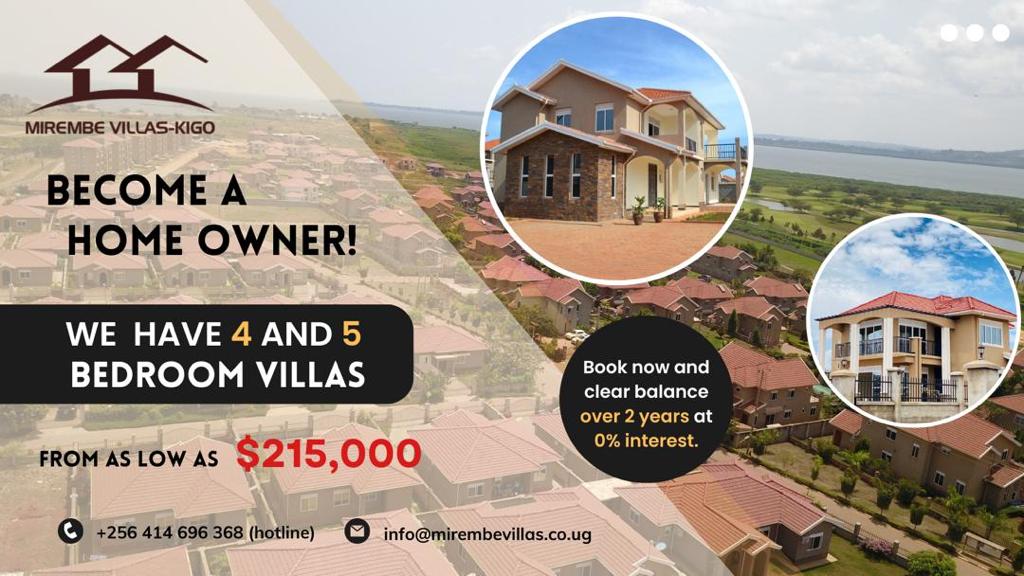 "Exercising the prosecutorial function makes all prosecutors the gatekeepers of the criminal justice system. In this regard, the decision to charge (and therefore prosecute) is a serious step that affects suspects, victims, witnesses and the community at large, and must therefore be extremely Made with care and diligence," Ms Adobo told the hearing. The fee guide was decided to be launched in Kampala.
She said; Prosecutors have a duty to ensure that the right person is prosecuted for the right offence, that the law is applied correctly and that relevant evidence is presented to the court and disclosure obligations are complied with.
"It is vital that prosecutors effectively discharge their obligation to conduct an objective and independent analysis of every document submitted to them to make charging decisions. Failure to do so will cost society dearly," she said. added.
The Public Relations Officer of the Office of the Director of Public Prosecutions (ODPP), Jacquelyn Okui, said that in order to ensure that prosecution decisions are carried out in a standard manner by all prosecutors, the ODPP believed it would be advisable to develop guidelines to guide prosecutors on the standards expected of them, Their judicial duties and the factors to be taken into account in the exercise of prosecutorial discretion.
"The Charge Determination Guide is a critical and essential tool that will assist the ODPP in fulfilling its mandate under Article 120 of the Constitution to institute criminal proceedings against any person or authority before any court of competent jurisdiction other than a military tribunal." she says.
Have a story or opinion from your community to share with us: please email editorial@watchdoguganda.com