At the 50th anniversary celebration and fundraising gala of the National Association of the Deaf (UNAD) in Uganda, the Deputy Speaker of Parliament, the Rt Hon., delivered a powerful speech. Thomas Tayebwa issued a resounding call to action.
He implored the government to allocate resources for social protection, economic empowerment and educational initiatives to support persons with disabilities (PWD), especially the deaf community.
Tayebwa's impassioned plea stemmed from grim statistics provided by the Uganda Bureau of Statistics, which showed that the number of deaf people is a staggering 1.2 million, or 3% of the country's population.
He strongly questioned the unequal distribution of resources, stressing that people with disabilities, including deaf people, were full taxpayers and proud Ugandans.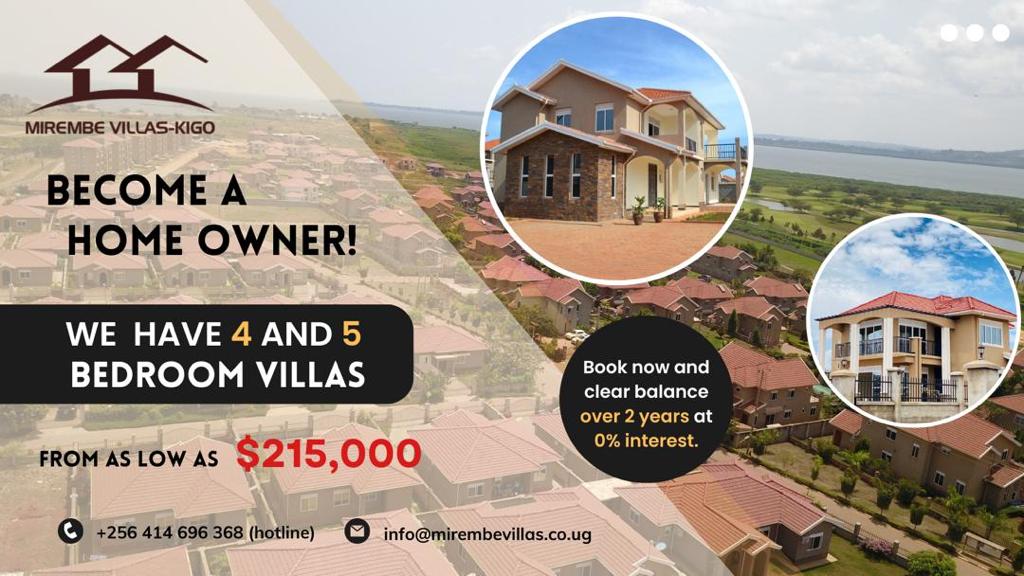 Additionally, Deputy Speaker Tayebwa is committed to being a strong advocate for the rights and well-being of persons with disabilities.
He promised to convene an important meeting with the participation of the Minister of Education, His Excellency. Janet Museveni, UNAD and representatives of persons with disabilities. Agenda: Comprehensive discussion of challenges in special needs education, with special emphasis on skills centers tailored for the deaf.
Shocking statistics reveal that more than 90% of deaf adults may have never received formal education, painting a dark picture of an underserved community. In last year's primary school leaving exams, the results of hearing-impaired students were dismal.
Of the 263 students, none achieved a first-level result. Only 50 students were awarded Level 2, 41 students were admitted to Level 3, 56 students were admitted to Level 4 and a shocking 116 students were given ungraded status.
Attributing these dismal results to inadequate funding and a lack of qualified sign language teachers, UNAD sounded the clarion call for a paradigm shift. Deputy Speaker Tayebwa assured that these concerns would not fall on deaf ears and vowed to seek solutions.
Tayebwa, while recalling the 50th anniversary of the United Nations, expressed appreciation for the valuable support provided by development partners and private sector stakeholders. He reiterated his commitment to building a strong framework that addresses the unique needs of deaf people and all people with disabilities.
He reiterated that he would cooperate with relevant departments to ensure the comprehensive and effective implementation of the Disability Law.
Dear. Hellen Asamo, Minister of State for Gender, Labor and Social Development (Disability), echoed Tayebwa's sentiments. She urged parliament to work with the Department of Human Services to deploy sign language interpreters in public institutions. She emphasized that this critical step is critical for the deaf community to be meaningfully integrated into the workforce.
Last year, the minister stressed the importance of Uganda's constitution recognizing sign language as an official language.
She stressed that this would help align the country with Vision 2014 and advance the achievement of the 2030 Sustainable Development Goals, leaving no one behind.
Deputy Speaker Tayebwa's passionate advocacy marks a watershed moment for Uganda's deaf community, promising a brighter vision and greater inclusivity for all people with disabilities.
His unflinching call for change resonated across the country, igniting hope for a future where every Ugandan can thrive regardless of ability or circumstances.
Have a story or opinion from your community to share with us: please email editorial@watchdoguganda.com