Daniel Ogong, Head of Marketing at Stanbic Bank in Uganda, achieved a huge victory by winning the title of African Marketing Consortium (AMC) Professional of the Year 2023.
He received this prestigious honor in a stunning awards ceremony at the grand finale of the 2nd AMC Annual Conference organized by the Uganda Marketing Society (UMS) at the luxurious Imperial Plant Beach Hotel in Entebbe climax.
The AMC Awards serve as a beacon, illuminating the extraordinary achievements, cutting-edge innovation and exceptional leadership of luminaries across the continent's vast marketing landscape.
AMC President Helen McIntee elaborated on the criteria for this prestigious title, saying, "For the AMC Marketing Professional of the Year, we seek to recognize individuals who have held a senior position within the organization and specialize in the field of marketing. Typically, Known as senior marketing professionals. They are known for their vast experience and superior proficiency in their respective fields."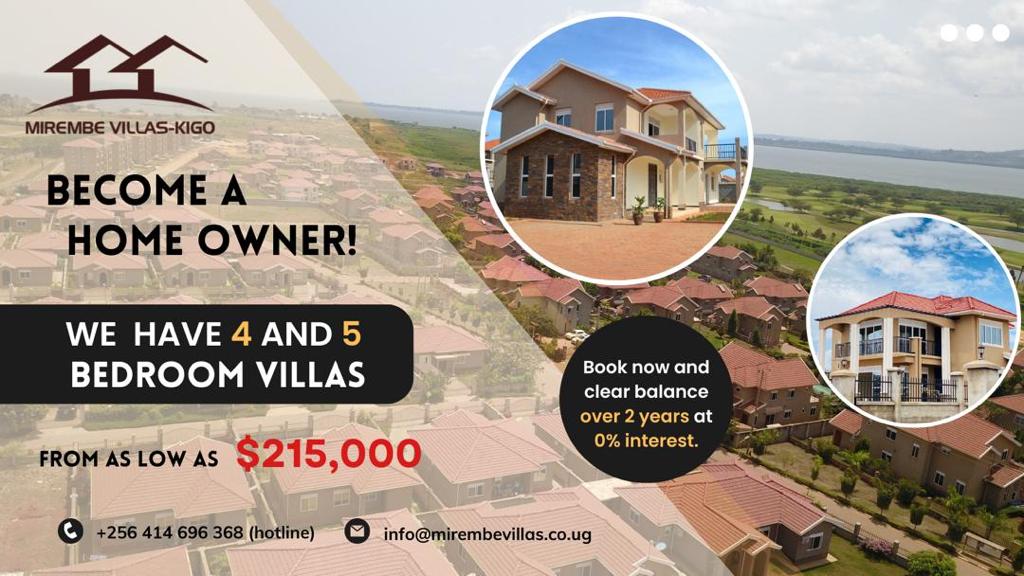 She added: "The key responsibilities of the final recipient of this prestigious award include developing and executing strategic marketing plans, managing marketing campaigns and promoting business expansion through the implementation of effective marketing strategies."
David Balikuddembe, Managing Director of the Uganda Marketing Association, extended warm congratulations to Daniel Ogong and affirmed: "Your dedication, creativity and relentless pursuit of excellence have earned you the title of 'Marketing Professional of the Year'."
Reacting to this momentous recognition, Ogun expressed his gratitude to the African Marketing Federation for the high honour.
He graciously thanked his peers and said: "Being recognized by colleagues across the continent is the ultimate honor for any professional and I am delighted. I would also like to congratulate all the other nominees and winners. Let us continue to do what we do best , telling our brands' respective stories and providing solutions to our customers."
Ogun has had a distinguished career as a luminary in the field of marketing, serving as Marketing Director of Nile Brewery for over 15 years. During his tenure, he played a key role in building a strong brand portfolio.
In 2017, he was promoted to Executive Head of Marketing and Communications at Stanbic Bank Uganda, where his visionary leadership has been instrumental in maintaining the institution's position at the pinnacle of the industry, guiding customer-centric brand experiences and groundbreaking product campaigns important role.
Daniel Ogong was awarded the 2023 AMC Professional of the Year Award, a testament to his unwavering commitment to the field of marketing and exemplary contribution to the industry.
Have a story or opinion from your community to share with us: please email editorial@watchdoguganda.com