The Uganda High Court has dismissed the joint case of Anthony Katamba, MTN's former head of legal and corporate services, against MTN, the national media conglomerate and individual editors for disseminating defamatory material and defamation, and for payment of costs.
However, Judge Musa Ssekana ruled that his case lacked justification and was based only on his emotions after losing his MTN job. The judge also confirmed that the East Africa article was based solely on Judge Gidudu's earlier ruling that Katamba had participated in the torture of a co-worker, Ssentongo, who was accused of mobile money fraud.
Katamba damaged his otherwise good reputation with an article titled "MTN case pits Uganda against 4 countries" published on page 5 of The East African Newspaper, 16-22 February 2019 , and seek court intervention to recover damages, together with interest and costs.
Katamba was particularly outraged by a report in The East African Newspaper and another publication of a similar nature in The Independent that to the effect that former MTN CEO Wim Vanhelleputte ) was deported two days after the dismissal of MTN Law and the company manager. Mr Katamba reportedly threatened to have his boss deported.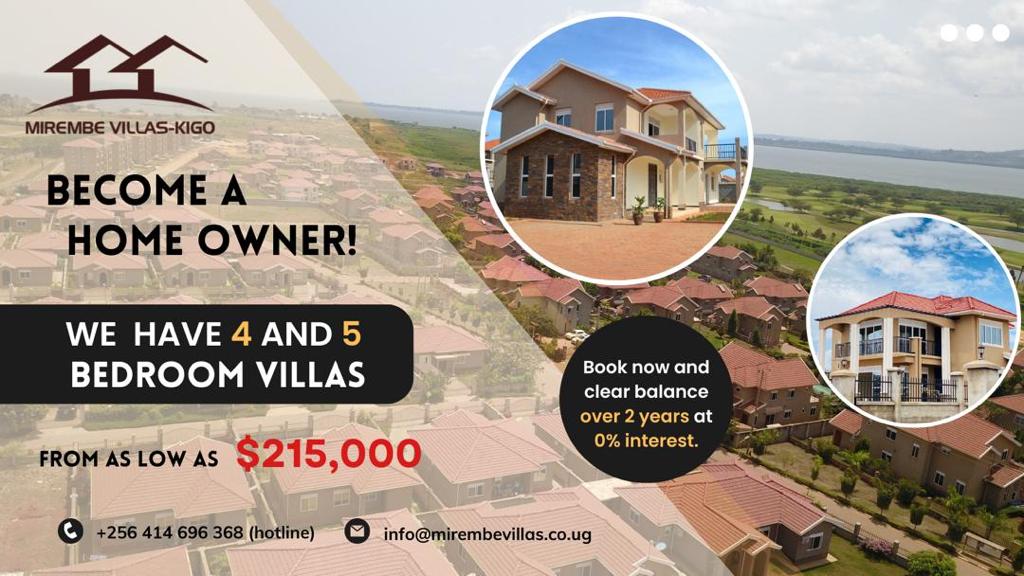 Katamba was also disturbed by an email from the MTN CEO to board members emphasizing that Mr Katamba had threatened to evict him … and that he was defending his dismissal. Katamba, who has worked at MTN for nearly 18 years, said relations between him and other employees who accused Katamba of intimidation and domineering were strained.
Finally, Katamba also resented allegations in 2015 that he had cooperated with state security; agents coerced confessions from other employees, including through threats and torture. He asked the court to award him damages.
However, in his 31 rulingsYingshi In August 2023, Judge Ssekana dismissed the case and paid costs, finding that MTN management had acted without malice, adding that they were merely verifying the allegations against Katamba. The court ruled that the MTN chief executive was also obliged to communicate with the Fifth Defendants Committee about the incidents related to the plaintiff's termination of employment. Judge Sekana said "no malice was shown here".
"Plaintiff's malicious allegation is only speculation and he has failed to prove it. It is understood that Plaintiff was distressed after losing his job and made some angry statements. Plaintiff's defamation claim and cause of action is simply a long-term anger at his employer and MTN colleagues. Judge Sekana ruled that the article was published without malice, as he would have the court believe.
"From the chronology of events, as stated by Plaintiff, Defendant 5 was indeed deported on February 14, 2019, two days after Plaintiff terminated his employment. Both Defendant 5 and Defendant 6 were The plaintiff's threat/stated alleged threat of deportation was reported to the police on 13th."
"The allegations regarding the threat of deportation and the deportation of the fifth defendant are true, and the plaintiff knew what was happening, even though he claimed he was not behind it. The evidence in the court records shows otherwise," he added.
Regarding the allegations against East Africa and its editors, it is alleged that they falsely, maliciously printed and published or caused the writing and publication of statements of a defamatory nature against Katamba. The content is entirely false and baseless, the words are highly defamatory to the plaintiff and are intended to diminish his hitherto lofty reputation in the eyes of right-thinking members of society, and the judge likewise ruled that the claim was without justification.
"Words, however injurious they may be to a man in the eyes of a certain class of society, are not defamatory unless they also constitute a disparagement of his reputation in the eyes of a right-thinking member of the society. To write or say what a man says in the eyes of a group demeans him, but affects his reputation in the eyes of thoughtful people in general, is not actionable under the laws of defamation."
Defense attorneys argued that defendants also relied on the defense of qualified privilege, arguing that plaintiff was in fact charged in criminal proceedings in Criminal Conference Case No. 1. Decree No. 123 of 2012, concerning cooperating with security agencies to force a confession from Sentongo, is the basis for this publication.
The judge ruled that Katamba had failed to prove that East Africa was negligent or malicious in reporting on ongoing or concluded criminal proceedings in which his name was cited in torture-extracted confessions.
"The defendant reported the court proceedings and the court's decision to publish the article, however unfair that appeared to the plaintiff". Judge Sekana supported defense counsel's contention that the publication was in many respects a commentary on the fact that plaintiffs were fired, adding that the publication cites a number of incidents to support claims that plaintiffs are accused of high-handed tactics and intimidation , are facts, not exaggerated. The judge dismissed the case and paid costs.
Have a story or opinion from your community to share with us: please email editorial@watchdoguganda.com