3rd Division Commander Maj. Gen. Don Nabasa called on the Karachuna to persuade colleagues still in the wilderness to voluntarily surrender the firearms they own to keep them safe after the President extended the amnesty window and to benefit from support from the President's initiative and Economic transformation in the Karamoja region.
This is what happened yesterday during a peace dialogue in Napak District, Kangolchin Village, Bokola East District.
"Napak has been relatively peaceful, so I thank the initiators of this great operation, the Commander in Chief, the security forces and the women who have spearheaded these mobilizations." Appeal for peace. When the president comes to the Karamoja area, he should find us organized as a reformed Karachuna so that he can support our well-being," Major General Don Nabasa noted.
Major General Nabasa praised the joint grazing efforts between the communities, which he said was a good sign of peace, and implored other ranches to do the same as a way of embracing peace.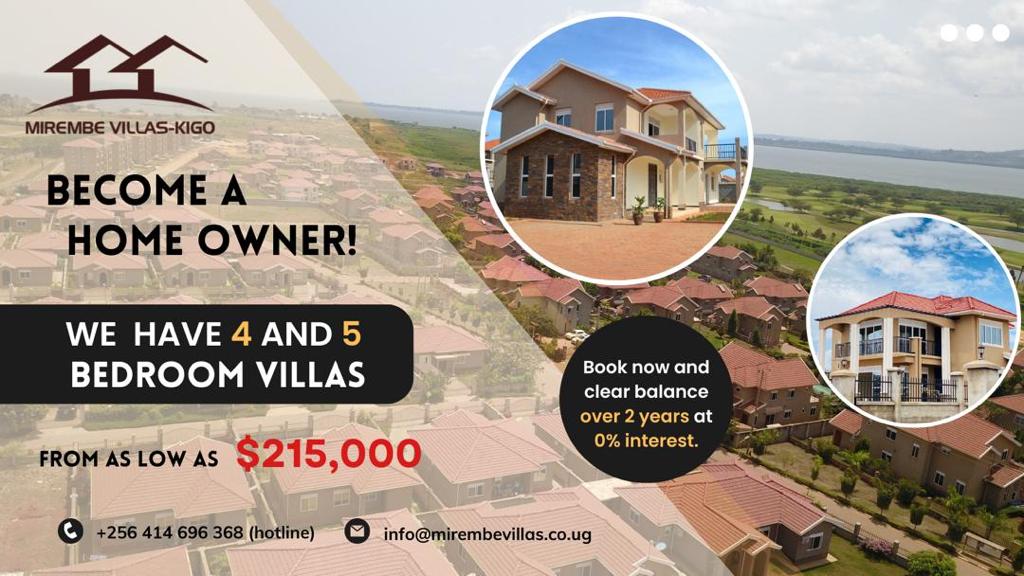 Anti-Stock Theft Unit Commander, High Commissioner of Police Elias Cassirab said they are ready to distribute government projects fairly and ensure that the projects are delivered to legitimate beneficiaries.
Mr. Okori Denis, Napak District Resident Commissioner (RDC), recognized the general calm in the Karamoja area. "Our focus now is on how to maintain a sustainable peace through various peaceful dialogues between the Bokora and Jay, Matniko, Pian. As leaders, we are committed to continuing to support joint security troops to ensure sustainable peace in Karamoja. Mr Okory.
Mr Okory-Dennis added: "The participation of the reformed Karachuna people in these peace conferences has been a great success as their testimonies and achievements show that they are currently experiencing a better life than in the jungle."
The Honorable John Paul Kodete, Chairman of Napak District Fifth Local Council, praised the participation in the Amnesty Initiative, saying: "When women cry, the whole country weeps, it means their efforts Great success at this voluntary hand." The guns were over. "
As a symbol of the amnesty window, a Kalachuna (Abelet Lodo) from Lolewa Village, Naquamoru Parish, Lopea County, Napak District, handed over a gun numbered 020011 to the Commander of the 3rd Division, containing 11 live rounds.
Attendees included: brigade commanders, local leaders, Mr. Lochap Robert, Senior Technical Advisor, Mercy Corps-Ekisil Project, and community mobilizer, Ms. Judith Nakut.
Have a story or opinion from your community to share with us: please email editorial@watchdoguganda.com