Dickson Zizinga's life story truly epitomizes the saying "the harder the struggle, the more glorious the victory" as Zizinga rose from humble beginnings to become one of Uganda's most famous comedians and actors .
In the world of comedy, there are people who make us laugh and people who break our hearts. Comedy star Chizinga falls squarely into the latter category.
With her unique combination of wit, charm and sense of humour, Zizinga became a sensation and captivated audiences across Uganda.
Chizinga's journey to comedy and acting stardom is an open book and one would dramatically say he was doing what God sent him to do because there is no gambling jargon to his journey. Chizinga started performing at an early age at Kangulumila Kindergarten and Primary School. So the little boy Zizinga discovered his passion at an early age and started making people laugh.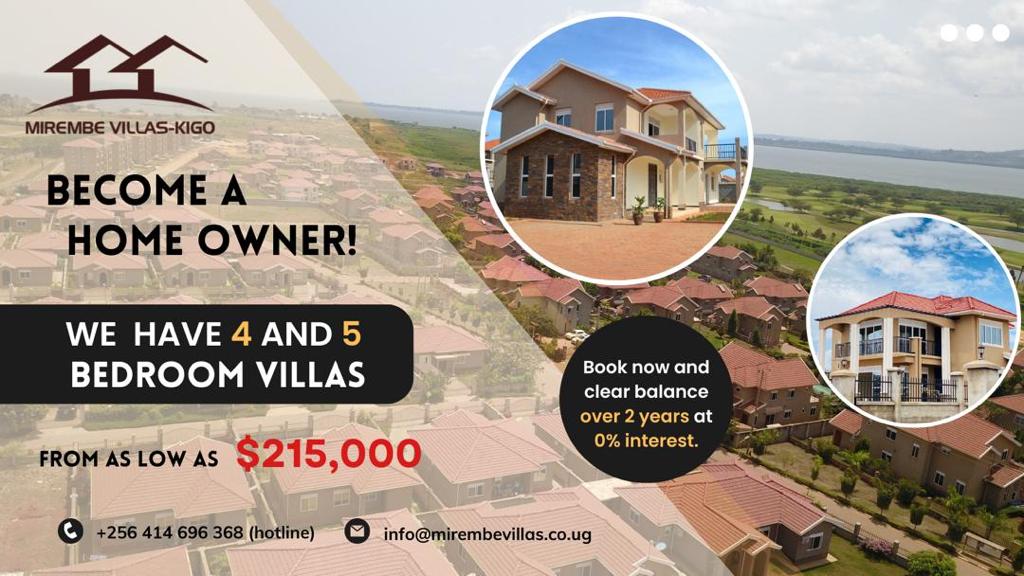 He started out entertaining family and friends, performing at local talent shows, and gradually his comedic talents began to shine. Chizinga began his career in 1997 under the guidance of veteran theater practitioner Christopher Mukiibi.
Make acting and comedy a full-time job
Zizinga's turning point came when he decided to take the plunge into comedy and pursue acting as a full-time career. Leaving his other stable job behind, he embarked on a journey filled with uncertainty, rejection and late-night open mics.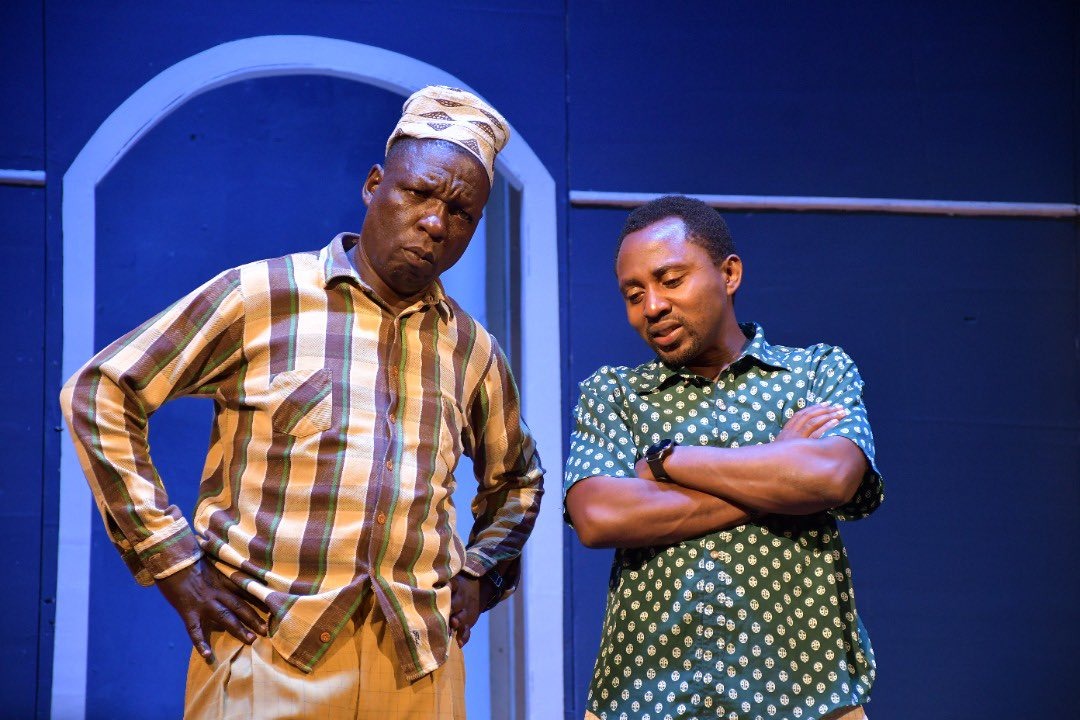 According to him, although he was undeterred, he kept honing his craft and learned from every performance, which helped him a lot in becoming a great actor and comedian. Through acting, Zizinga made friends who would become his family.
Since honesty is the first chapter in the book of wisdom, Zizinga confirmed that the friends he met on his journey were good, and as a professional way to streamline their work and avoid forgery and duplication, they founded a company in 2010 For the Fun Factory group.
Zizinga said that Fun Factory brought him a sense of belonging and became a huge encouragement deep in his heart. He added that Fun Factory simplifies the relevancy of acting and comedy in Uganda.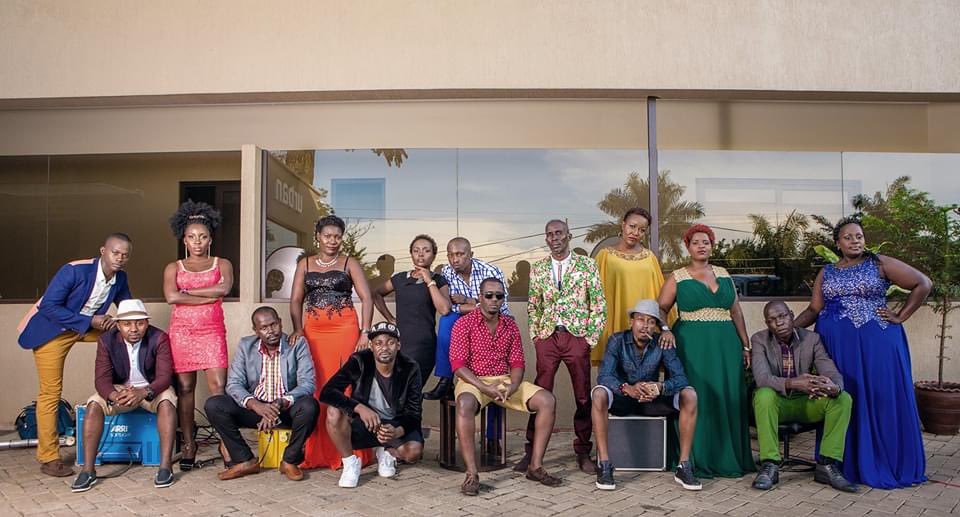 When Fun Factory was born in 2010, Dickson Zizinga was given two roles: board member and creative director. Thirteen years on, he feels the mutual understanding and challenges faced by the team have been resolved because they are the glue that holds them together no matter what.
"We looked at those factors that caused companies to fail. Most of the things that caused companies to fail were money and greed. We all had an equal share. So that really helped us move together as an independent entity," Zizinga explained.
In the world of show business and entertainment, we have witnessed many groups form and collapse due to distrust, however, Zizinga said that one of the pillars that has kept Fun Factory going despite economic fluctuations and other uncertainties is the foundation of trust, respect and brotherhood. Spirit. To him, Fun Factory clothing is different because it feels more like a family than a company.
"All the ladies in the team are my sisters and the men are my brothers. We ensure equal measure and fairness to all members because what leads to the collapse of a group is greed and possessiveness. The company can do it with or without me Keep moving forward," said the founding member.
comedy and performance phenomena
According to him, what sets them apart from other comedians and actors is their ability to tackle a wide range of topics in a humorous way that is both insightful and universal. From everyday annoyances to social quirks, Chizinga and his team have mastered the art of turning the mundane into comedic gold.
Their signature performance style has become their advertising billboard and the group has been able to travel the world on the wings of comedy and performance.
His most memorable moment was when Theater Factory (later changed to Fun Factory) was invited to participate in the Pan African Arts Festival in 2009. "That was the first time I flew on a plane to perform. The second was to meet the president, but nowadays, meeting the president is no longer a big thing, however, in my family, I am still the only one who has met him face to face. , so I think this is an important moment," he explained.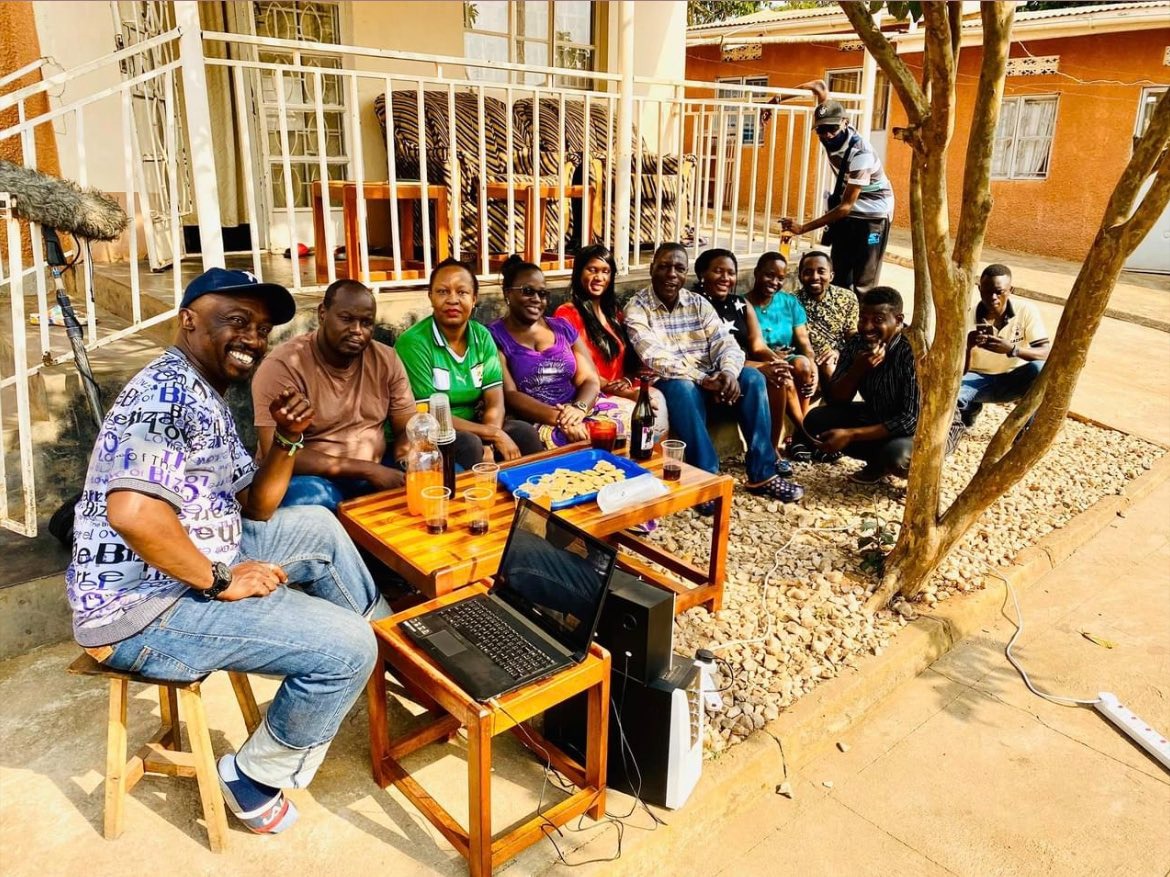 However, Zizinga is not annoyed by how much actors and comedians are paid in some parts of Uganda compared to other parts of Africa.
"When you go to Nigeria, comedians there are getting paid up to a million dollars. I saw a ranking of Nigerians on Forbes. In Uganda, no one makes a million dollars acting. Our wages are low, But we're great at what we do. People are happy to see us, but don't know what we do for a living Brother Kato Beans and cassava," Zizinga said with a smile.
Despite the low salaries in show business and comedy and the uncertainty of other series, Chizinga does not regret being an actor because by doing it with all his heart, he reaped material benefits.
"I bought a Mercedes because of acting, and it wasn't the first one. I've been on airplanes because of acting. Acting took me to the state capitol. It made me money that allowed me to build a house. Acting made me I built a house in the village. I can even show you pictures."
Due to his style of play, Zizinga has been able to secure promotional projects and is currently an ambassador for GOTV and Omo laundry detergent.
It would be a mistake not to give a standing ovation to this unique cast of actors who are showing this generation of Ugandans that comedy is not about swearing but is educational, informative and entertaining at the same time.
So, to celebrate their 20 years of comedy and acting, the Fun Factory group has organized a grand show called "The Big Sunday" which will be held on October 1st at the Kampala Serena Hotel with a Platinum Ticket price of 120,000 Starting from Shs 200,000 for gold card and Shs 2.5m for tables.You can get the fastest tickets through the link https://qkt.io/TheBigSunday
Have a story or opinion from your community to share with us: please email editorial@watchdoguganda.com