The Coca-Cola Company is pleased to announce the return of COKE STUDIO™, the highly anticipated flagship music extravaganza, after a two-year hiatus. Themed "BE WHO YOU ARE," this dynamic season will feature an extraordinary blend of cultures and sounds, including internationally acclaimed artist Jon Batiste and a host of global collaborations. The theme is not only a celebration of diversity, but also a call to Ugandan youth and teens to embrace their authenticity and remain true to themselves, as their individuality is their greatest asset.
Titled "Be Who You Are (Real Magic)," this season's theme song celebrates the profound impact of staying true to one's identity. It encapsulates the idea that true charisma occurs when individuals embrace their own uniqueness and respect the differences of others. Written by the talented Jon Batiste, the song was written in collaboration with innovative K-pop group NewJeans, Grammy-winning pop singer Camilo from Colombia, chart-topper from the UK A remarkable collaboration between superstar singer Cat Burns and multi-talented rapper JID. from Atlanta.
Arthur Akankwasa, Senior Franchise Manager for Coca-Cola Uganda, said: "Music is ingrained in our culture and is an expression of moments of celebration, joy, sadness and everything in between. It is a unifying thread that transcends borders. This season is destined to Magical and awe-inspiring, featuring an impressive line-up of artists designed to be enjoyed by our consumers."
Uganda will be represented on this fascinating musical journey by the talented Zulitums and Fik Fameica. They were joined by renowned artists such as Yung Stunna and Nasty C from South Africa, Mayorkun and Buju from Nigeria, as well as internationally renowned artists Sam Smith and Imagine Dragons.
Arthur added: "This period presents a unique opportunity for Coca-Cola to connect with a new generation of consumers, especially Gen Z consumers. In an era when the world is within reach, we are excited to bring a A fresh cross-cultural experience that resonates deeply. By harmonizing local and global influences, we aim to create music that ignites moments of inspiration, highlighting the true fascination of unexpected connections across geographical boundaries."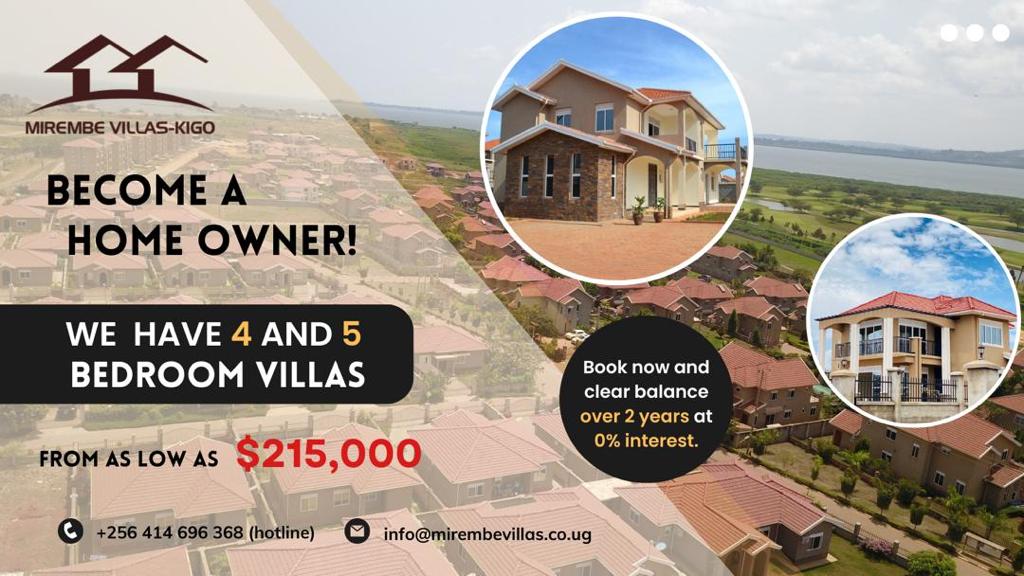 The Ugandan Edition of COKE STUDIO™ will provide consumers with a variety of activities and opportunities to participate in this season. Festivals, listening parties and campus tours will take place across the country. Additionally, the season launched the One XP platform, enabling consumers to access over 300 global and local influencer content in COKE STUDIO™ at their convenience.
At the heart of Coca-Cola's "Real Magic" brand philosophy is the celebration of the connection between people and the belief that our differences make the world a richer and more alive place. It's a tribute to the authentic moments and magic that unfold when people come together.
Fundamentally, COKE STUDIO™ is a globally accessible music hub and a network of experiences that leverage the universal language of music to cross boundaries and unite people of diverse backgrounds. This platform underscores our belief in the unifying power of music that knows no borders and brings people together no matter where they are in the world.
Have a story or opinion from your community to share with us: please email editorial@watchdoguganda.com