City lawyer and partner at Pathway Advocates, Patrick Katabazi Kiconco, has called on tea bed operators in Kisoro to boycott individual politicians from participating in the compensation scheme. He claimed these politicians aimed to politicize the process and potentially delay payment of the outstanding balance of economic losses.
Katabazi Kiconco stated this while addressing tea bed operators gathered at the Kisoro District Headquarters.
Lawyer Patrick Katabaazi highlighted his joint efforts with tea farmer leaders, explaining that they had successfully secured compensation of up to Sh39 billion. This amount has been paid in full to claimants in the region, in addition to the Sh18 billion paid by the National Agricultural Advisory Service (NAADS).
He revealed that tea growers in Kisoro region have received Sh8.1 billion, which together with Sh7.2 billion from NAADS, totals Sh15.4 billion. However, he stressed that the government still owes tea farmers more than 60% of the total compensation, amounting to Sh132 billion.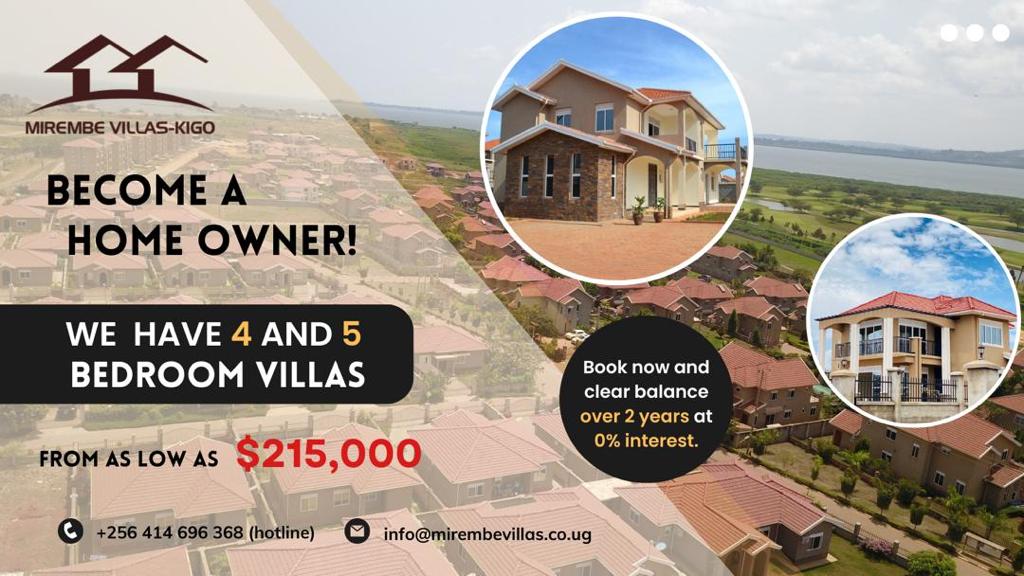 Some tea farmers, including Mucyunguzi Wilberforce and Bahinyuza Festus, are concerned that exorbitant legal fees have been debited from their bank accounts without their consent. Muchunguzi Wilberforce, a tea farmer at Lubuguri Town Council, claimed that more than 60% of his compensation was deducted without his approval. He further claimed that a member of Congress convinced him to sign a blank form, which he now believes was a form of deception.
However, lawyer Patrick Kiconco Katabaazi refuted the claims, saying exorbitant legal fees should not be deducted from the claimant's bank account without the claimant's consent. He urged claimants to review the names of each individual and the corresponding amounts received. The claimants refused and said they would obtain the necessary information from his office.
Katabazi Kiconco also stressed that the government still owes tea farmers more than 60% of the total compensation.
He suggested that tea bed operators should avoid getting involved with politicians and instead stay united and work together to fight for due compensation.
For those who encountered errors in their transactions, Katabazi Kiconco encouraged them to file complaints with his office to seek redress.
Frank Byaruhanga, chairman of Tea Bed Operators in South West Uganda, assured his members that their lawyers would compile a list of beneficiaries and the corresponding amounts received in their bank accounts. This list will be submitted to their representatives and regional leaders to correct any errors discovered.
Last month, the Commission, Statutory Bodies and State-Owned Enterprises (COSASE) summoned Patrick Kiconco Katabaazi over allegations of misappropriation related to the Sh39 billion fund. The charges stem from questions raised in the 2021/2022 Auditor General's report, which revealed discrepancies in the disbursement of funds to tea sapling operators who are suing the government over its failure to procure saplings.
Have a story or opinion from your community to share with us: please email editorial@watchdoguganda.com