Author: Nellie Nelson Otto
After the news that His Royal Highness William Wilberforce Kadumbra Nadiope Gabra IV of Busoga has finally found his soul mate, messages of congratulations are pouring in from all over. information.
Tekwaro Lango Chief Engineer (Won Nyaci) Engineer Dr. Michael Moses Odongo Okune congratulated his counterparts saying it was another milestone for Busoga and Uganda as a whole.
In his speech, the former Pioneer Executive Director of the Uganda Road Fund (URF) extended his sincere greetings and blessings to His Highness Gabra IV, whom he described as a happy and energetic young king.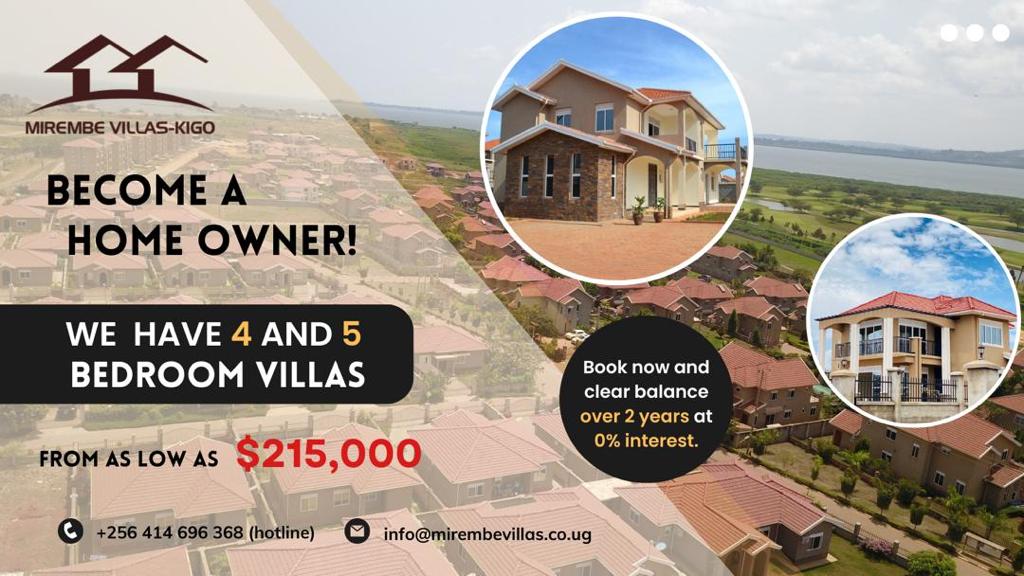 "…Marriage is an important cultural issue because marriage is where children of stability and integrity are born and their offspring are raised in an environment of love and care…", Ogan emphasized.
Okunyi prayed for good health, happiness and prosperity as Kiabasinga and Ihebantu now join forces to lead the kingdom to greater heights through socio-economic transformation.
He said Busoga and Lango had a lot in common and would continue to strengthen relations so that Uganda and Africa benefit from the rich cultural and economic menu between the two peoples.
"…may you find peace, joy and contentment, may you live longer and continue to wear the crown for many more years, may Busoga continue to be the cradle of peace…", Won Nyaci prayed.
The Prime Minister of Busoga Kingdom, Dr. Joseph Mwawala, has unveiled the portrait of Jovia Mutesi, the daughter of RDC Stanley Bayole of Butaleja.
This was preceded by a colorful traditional ceremony (kwandhula) held in Mayug, attended by select dignitaries and close relatives and friends from the kingdom.
The two will be married on November 18, 2023 at the Christ Cathedral in Bugembe, the seat of Busoga Diocese. The ceremony will be officiated by the Bishop of the Diocese, Paul Moses Samson Naimanhye.
A few days away from the ninth coronation anniversary on Wednesday, September 13, 2023, in Namugawe, Iganga District, President Yoweri Museveni is expected to be the chief guest.
The theme of the celebration is: "Planting fruit and medicinal trees, making use of the environment".
The reigning King Gabra IV (then Prince Gabra) was officially elected on August 23, 2014, and crowned as the fourth Kiyabazinga on September 13, 2014, which means that he Nine years in office.
Kyabazinga is called Isebantu (Father of All) and his wife (queen) is called Inhebantu which literally means mother of all in the kingdom, of which the Basoga people are very proud.
Have a story or opinion from your community to share with us: please email editorial@watchdoguganda.com