This week we laughed as a golden retriever watched a horror movie on her support pillow and loved that a dog who was almost euthanized for being "too old" enjoyed her first puppuccino that moment.
In addition to viral pet stories, our readers send us candidates Weekly newspaper Pet of the week.
If you would like your pet to be next week's Pet of the Week, don't forget to enter by following the instructions at the end of this article.
winner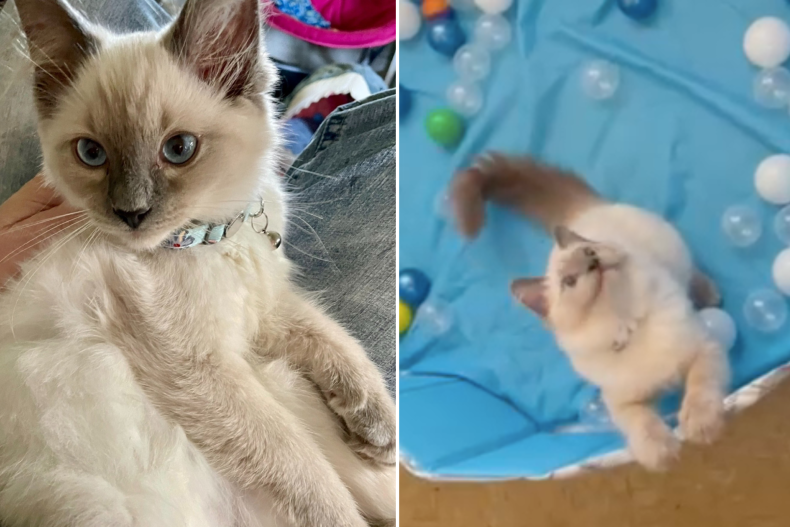 This week's winner is Gatsby, a ragdoll cat who loves playing in his ball pit.
Gatsby is only 5 months old and lives with his owner, Debbie Pelletiere, in Eriesburg, Pennsylvania.
"I found him after my 13-year-old dog Marley had to be euthanized," Pelletier told me. Weekly newspaper. "We're in the kitten stage. Ragdolls are known for being docile and lap cats. This is what happened with him in the ball pit."
Ragdolls originated in the 1960s when a woman from California named Ann Baker selectively bred domestic cats to create the gentle and affectionate ragdolls now known as .
Known for becoming limp when picked up, hence their name, they are popular family pets.
But their docile nature doesn't mean they don't like to play. Gatsby's owners explained that his favorite things were toys, cuddles and scratches under his chin.
But most of all, Gatsby was a great comfort and friend to his master. "I've been through the most heartbreaking year," she said. "My son died last September and his dog died two months later. Marley then had to be euthanized.
She said: "My friends bought me this kitten to help me get through my grief and even though I'll never get over my grief, caring for this little guy helped a little bit."
finalists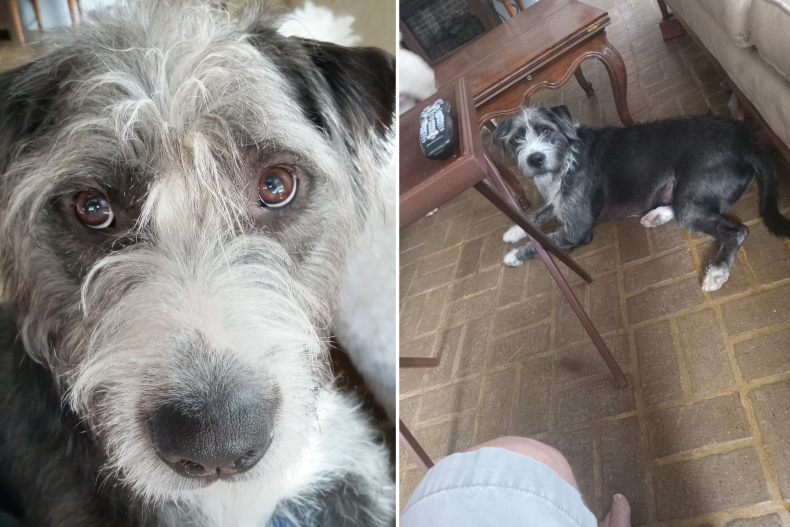 Our first finalist this week is Rex, a 2-year-old bulldog-terrier mix who lives in Spanish Fort, Alabama with his owner, Michael Miller.
"I got him as a puppy and saved his life," Miller said. Weekly newspaper. "When I found him, he was already dying."
Miller rescued the puppy, which was riddled with fleas and ticks, and now lives a comfortable and happy life.
"He loves riding in the car and sleeping in my bed with me," his owner said. "I love everything about him, he's great and I love stuffed animals."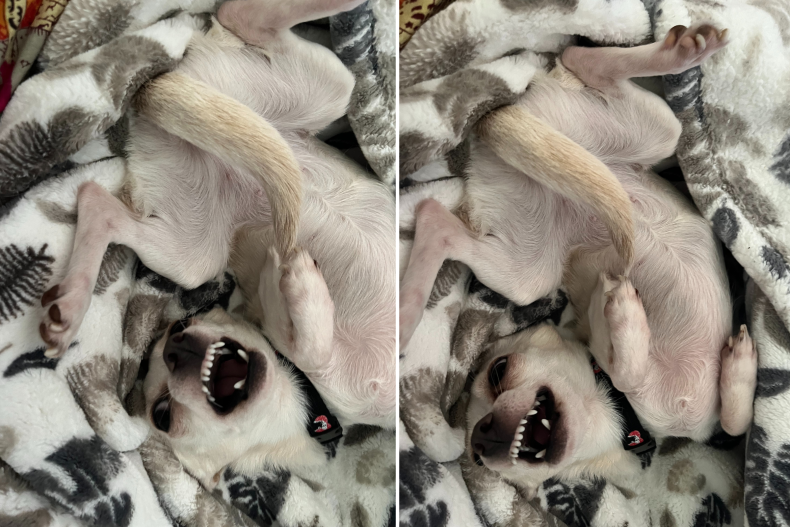 Our next finalist this week is Brie, a Chihuahua who was rescued from an extreme hoarding situation and ended up being placed in a shelter in Oakland, California.
"We've had her for about eight months," owner Kara Jacobs told us Weekly newspaper. "In that time, she grew from a scary puppy to the queen of all things."
Jacobs joked that Brie hasn't given up on her hoarding roots. "She loves hiding things in boxes – she especially likes paper and shiny things, like my jewelry," the owner said. "Her superpower is chewing the covers of library books."
Recently, the family nearly suffered tragedy when Bree was frightened by a storm. "Brie escaped during a thunderstorm on her third day in her new home. We are so grateful she came back to grace us with her antics," Jacobs said.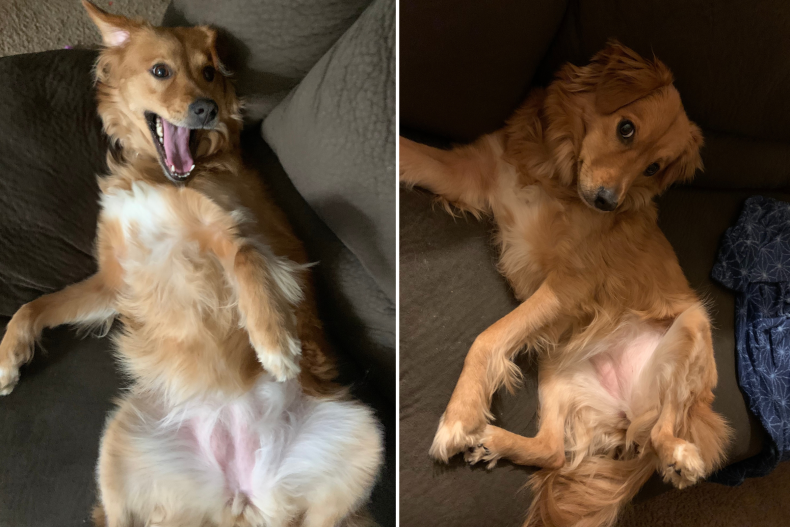 Last but not least this week is Kyia, who was adopted by her owner, Shauna Cohen, at just a few weeks old.
"She's 5 now and totally spoiled," Cohen told us. Weekly newspaper. "She was always so gentle and happy."
She was adopted from Safe Rescue in Minneapolis, Minnesota and is now living her best life.Cohen told Weekly newspaper: "She loved everyone and everything."
Do you have a funny and adorable pet video or photo you'd like to share?Send them to life@newsweek.com Includes some details about your best friends who might be in our Pet of the Week lineup.