Success in one's career is often accompanied by admiration and recognition. However, it is not uncommon for successful people to be the target of disapproval and resistance in the workplace. By examining the reasons behind this opposition, I uncover a broader phenomenon observed in a variety of professional settings.
His Excellency the President's appointment of Hajjat ​​Hadijjah Namyalo to the position of NRM National President has demonstrated her ability to carry out her job responsibilities effectively. Her successful career in the male-dominated political landscape made her an extraordinary figure who inspired many aspiring individuals.
Unfortunately, it's not uncommon for successful people to face opposition in the workplace, regardless of their gender. This opposition can come from a variety of sources, including colleagues, subordinates, and even superiors. The reasons behind this opposition are often complex and multifaceted. These include;
• Insecurity and fear of competition:
One of the main reasons successful people face resistance is coworkers' insecurities and fear of competition. When someone consistently performs well and achieves positive results, it can create an uncomfortable environment for those who find themselves performing poorly. Therefore, some people may try to sabotage the achievements of successful people to protect their own ego and status.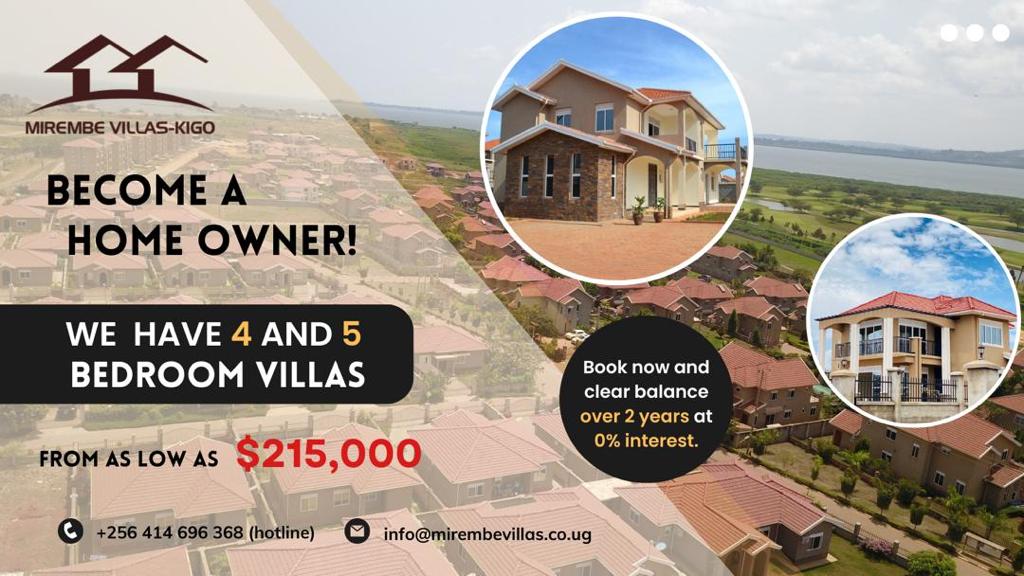 • Jealousy and Jealousy:
Success can breed envy and envy, especially in a competitive work environment. When someone receives recognition and praise for their accomplishments, it can cause negative emotions in others who feel they deserve similar honors. These people may try to assuage their jealousy by sabotaging or denigrating successful people.
• Misunderstandings and misinterpretations:
Successful individuals often face opposition/hate due to misunderstandings and misunderstandings about their methods, decisions, or intentions. In this case, misinformation or preconceived notions can lead to misunderstandings and resistance. These misunderstandings can be fueled by a lack of communication or a failure to fully understand the strategies and actions of successful people.
• Threats to existing power structures:
In some cases, individual success may pose a threat to existing power structures. When someone achieves extraordinary success, it may inadvertently challenge established hierarchies, leading to resistance from those who benefit from maintaining the status quo. This backlash can take the form of subtle sabotage or blatant attempts to discredit successful people.
However, in order to deal with and overcome resistance and blackmail, it is crucial for Namyalo to take a proactive approach and this is how;
*Strong leadership: Leaders must foster a positive work culture that celebrates achievements and discourages envy and negative competition. This is Namyalo's forte and the results speak for themselves.
* Communicate effectively: Promote transparency and open lines of communication to resolve any misunderstandings or misunderstandings that may lead to resistance.
* Collaboration and cooperation: Encourage a collaborative work environment that promotes teamwork and shared success rather than pitting individuals against each other. This can be seen at the recently concluded Katonga Heroes Celebration and M7 Birthday Celebration. This collaboration and collaboration makes it an annual event.
*Focus on results: Continue to deliver outstanding results and let the results speak for themselves. Over time, success and influence tend to outweigh opposition and resistance.
In conclusion, I want to encourage the ONC chief to remain steadfast in the face of witch hunts and betrayals, because her success can inspire others to strive for greatness and challenge the status quo.
Have a story or opinion from your community to share with us: please email editorial@watchdoguganda.com