For more than two decades, Médecins Sans Frontières/Doctors Without Borders (MSF) has fought tirelessly against HIV/AIDS in Uganda, etching stories of hope and resilience in the hearts of thousands of people.
In the country's north, where a shadow of shame once loomed, MSF stood as a beacon, providing life-saving treatment for free.
Back in 1999, when the specter of mother-to-child transmission of HIV loomed over the community, MSF worked hand in hand with local health authorities and the Arua Regional Referral Hospital.
Together they build walls against dangerous infection pathways. By 2002, MSF had raised the flag for antiretroviral therapy, a pioneering initiative in the country that offered a lifeline to every HIV-positive person in the vast Arua region.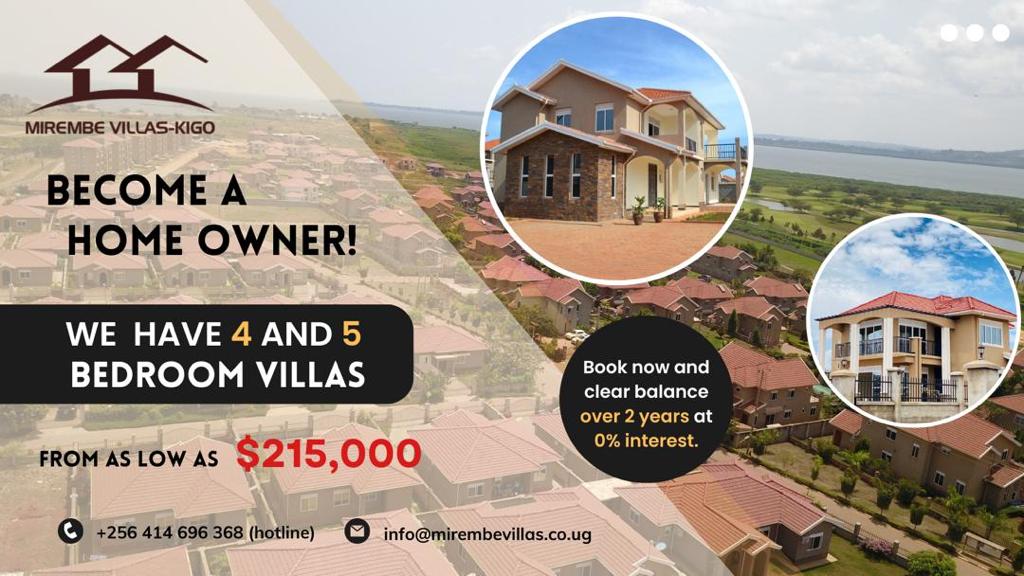 Helen Candiru, a 64-year-old warrior, recalls the desolate early days when HIV was synonymous with impending doom. "I bought a goat. I bought a duck," she recalled, fortifying herself against the elusive foe. In that era, medicine was a distant dream for most people, and ignorance was like a thick shroud, hiding the truth.
Then, a huge shift occurred. The introduction of free antiretroviral treatment broke the chains of despair. An HIV diagnosis is no longer a death knell. MSF teams are fighting not only the virus, but also its opportunistic companions – cryptococcal meningitis, tuberculosis and tenacious multidrug-resistant TB.
Wadri Fennahas, a patient of many years, attests: "MSF is a lifeline. They fill the shortage and fill our hearts." Well, the Ministry of Health is in a vast sea of ​​needs All you have is very little. MSF's care quenches thirsty souls like a torrent.
However, MSF's canvas extends far beyond medicine. It weaves a tapestry of psychosocial support that offers a hug to the tired and scared. Peer counselors appear to guide lost souls back to the path of hope. Médecins Sans Frontières patient Lucy Adiro said of the profound impact, "Without psychological support, the medications you take are useless."
In 2004, the door to free antiretroviral treatment suddenly opened in the hands of health authorities, but the road was narrow and full of dangers. MSF continues to move forward, distributing HIV care to the doorsteps of those in need. In 2013, a new dawn came with point-of-care viral load testing, a revolution in rapid diagnosis and response.
As MSF prepares to pass the torch to Ugandan health authorities and partners, one community is being transformed. In the crucible of adversity, Arua is not a battlefield of failure but a testament to the resilience of the human spirit.
MSF's legacy will live on forever, proving that when compassion meets determination, anything is possible.
Have a story or opinion from your community to share with us: please email editorial@watchdoguganda.com