In a dramatic turn of events, the newly appointed interim chairman of Besijegatonga's Forum for Democratic Change (FDC), Ssalongo Erias Lukwago, has vowed to month deadline to intensify his fight for change.
His ambitious agenda includes ending the decades-long rule of President Yoweri Kaguta Museveni.
Lukwago's inauguration as interim chairman of the Liberal Democratic Party came at a meeting held by the party's national chairman Wasswa Birigwa at Dr Kizza Besigye's office on Katonga Road on Tuesday A heated meeting of special representatives.
Former president Patrick Amuriat Oboi found himself suspended and replaced by the determined Lukwago.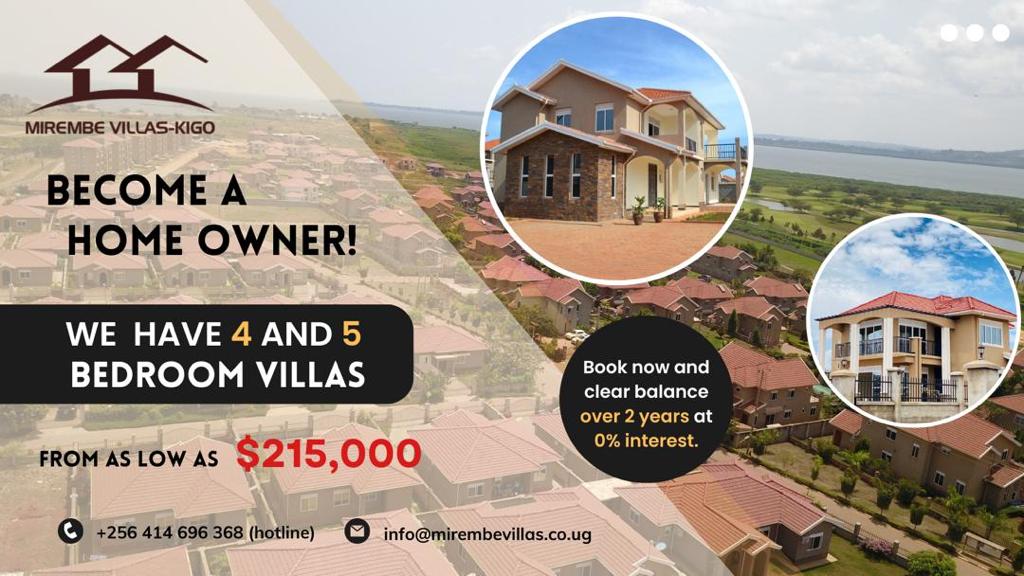 The meeting also passed a resolution to investigate Amuriat for allegedly receiving large amounts of funds from President Museveni's government, which were allegedly used to support his 2021 election campaign.
The net widened as the party's secretary-general, Nathan Nandala Mafabi, and the party's treasurer, Geoffrey Ekanya, also faced scrutiny over the same accusations.
Notably, a report by the Liberal Democratic Front Party Committee of Elders, chaired by Dr. Frank Nabwiso, earlier this year pardoned the accused. However, Dr Besigye and his colleagues dismissed the report.
Lukwago did not hesitate to express his intentions, declaring his commitment to forge alliances with other forces for change. Goal: Overthrow Museveni's government by 2026.
Sources within Besigye's camp revealed that they are eagerly awaiting National Unity Platform (NUP) chairman Robert Kyagulanyi Ssentamu's response to their proposal to change their political strategy.
Besigye's team advocates a joint effort with Bobi Wine to advocate the resumption of the resistance movement, including influential demonstrations against Museveni's leadership, particularly over the economic crisis. They believe the political climate is ripe and a disillusioned populace is ready to protest.
However, logistical challenges remained as Bobi Wine embarked on an extensive international political journey that spanned Canada, the United States and South Africa. His mission: political negotiation and passionate musical performance. It's worth noting that the price to see one of his shows ranges from $300 to $500, with table prices ranging from $1,500 to $2,000.
Bobi Wine's political aide stressed that the international tour was a platform to regroup the political fight against Museveni. Engagement with the diaspora is of particular importance because of the key role they play both politically and economically.
NUP will release guidelines for the second phase of the tour following the return of Bobi Wine. Wakiso District MP, the Honorable Betty Naluyima, affirmed the success of the national tours, saying they were effective in motivating supporters. They intend to gather evidence of alleged tribalism and nepotism within the government.
Sources within Besigye's camp said they were willing to work with Bobi Wine and defy police orders if necessary. Presidential adviser Joseph Tamale Mirundi predicts a strong alliance between Lukwago, Bobi Wine and Besigye, with the potential to intensify political fervor.
Mirandi warned that Lukwago's leadership combined with Bobi Wine's influence could spark a major movement and possibly lead to confrontations with law enforcement.
He expected they would reach out to the business community in the Kisekka market, a move that, if blocked, could lead to strong intervention.
As tensions escalate, Uganda finds itself on the edge of a political storm, with Lukwago, Bobi Wine and Besigye poised to reshape the country's political landscape. The next few months are sure to be very chaotic.
Have a story or opinion from your community to share with us: please email editorial@watchdoguganda.com