Kampala – Bajaj Auto Ltd. manufacturer of Africa's first motorcycle, The new 125cc motorcycle launched today – CT 125 HD associate In partnership with M/s Nish Auto Ltd. and M/s Verma Co Ltd., authorized and main distributors of Bajaj Motorcycles in Uganda respectively. The launch of the CT 125 HD, positioned as the "Heavy Duty Champion", signifies the company's commitment to delivering dependable performance to 125cc motorcycles.
The CT 125 HD is packed with many first-class features including a flat and comfortable seat, beefed up suspension, low maintenance engine with centrifugal filter, zero maintenance 6amp VRLA battery, gear indicator and mobile charger. The motorcycle is backed by an unrivaled 1 year/50,000km warranty. To sum up, the price of CT 125 HD is 4.95 million UGX, which is very attractive.
comment on the situationMr. Soumya Das, Vice President, Bajaj Auto Bajaj said: "Bajaj has become the number one motorcycle brand in Africa, trusted by over 7 million customers. The design of the new CT125 HD was based on input from the hundreds of Ugandan riders we meet regularly and constantly seek feedback. We are very excited to introduce the CT 125 HD, which has 30% more load capacity, 5 gears of power and many other advanced features."
Mr. Arun Sharma, Chief Commercial Officer, Nish Auto Limited explain, "Nish Auto, has established the most powerful service network consisting of 1106 repair stations and more than 18000 well-trained mechanics. Our durable Boxer 100 has secured a dominant position in the Ugandan market. Our aim is to further strengthen our leadership position with the CT 125 HD. This motorcycle is truly built for the Ugandan rider and the road. "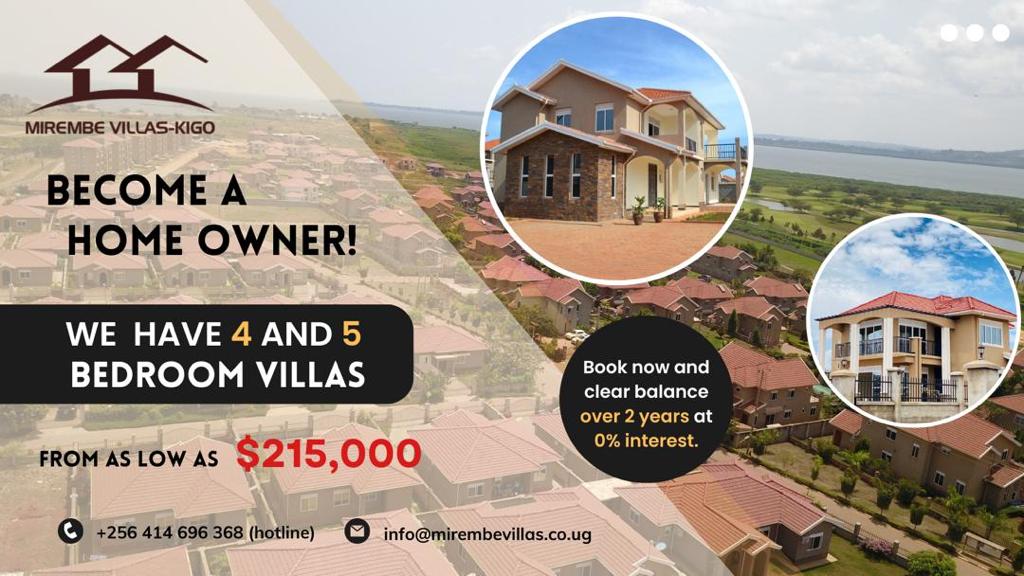 Mr. Sanjay Verma, Managing Director, Verma Co Limitedadded: "Customers have been longing for a 125cc motorcycle with strong suspension and low maintenance costs, and I am grateful that Bajaj Auto has met the precise needs of the rider and provided us with such a great product, the new CT 125 HD."
The new CT 125 HD has been launched at all dealer outlets across the country and will be showcased nationwide through a series of market matching activities.
Have a story or opinion from your community to share with us: please email editorial@watchdoguganda.com