In a strategic move to combat recurring fires exacerbated by climate change, Atiak Sugar Mill plans to switch to growing more robust varieties of sugarcane specifically for irrigation and fire protection.
The previous hybrid, consisting of NCO-245 and 511 varieties, which are prone to fires due to their reliance on rain-fed cultivation, will make way for new, yet-to-be-identified irrigated varieties.
According to past media reports, Atiyak Sugar Estate has experienced a number of fire accidents over the years, with losses estimated at Sh3 billion.
The most recent fire occurred in December 2021, resulting in the loss of approximately 3,000 acres of sugarcane on the vast 7,900-acre plantation.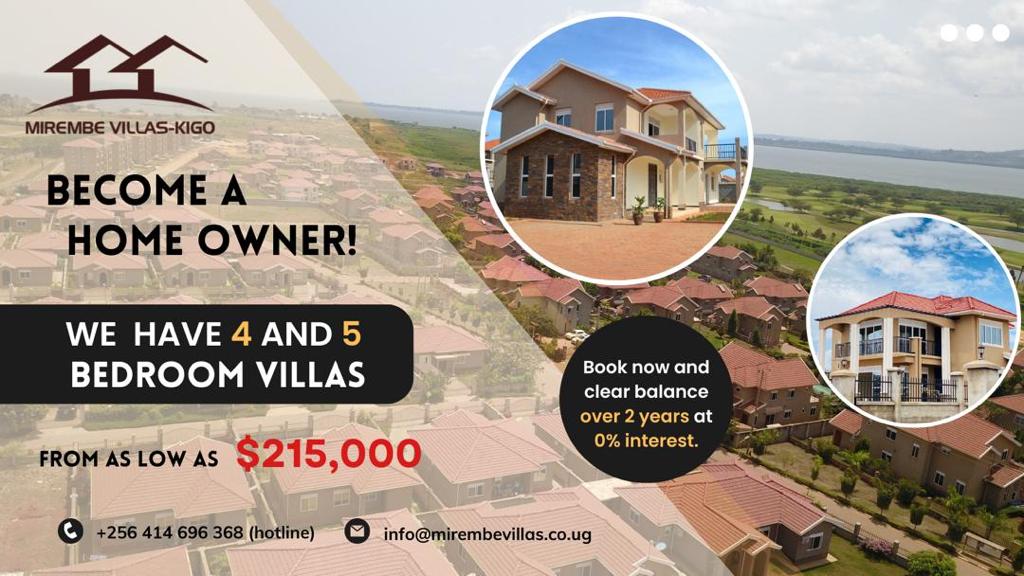 Bunty Seeruttun, director of agriculture at Horyal Investment Holding Company, shared the painstaking efforts in the early stages of the project to rejuvenate the burnt sugar cane and convert it into seed sugar cane.
Encouragingly, at least 350 hectares (864.8 acres) of previously charred sugarcane on 3,197 hectares (7,900 acres) of sugarcane plantations have been successfully restored.
To optimize plant density and yield, the company is using growing techniques that stimulate root and leaf growth hormones. In recognition of the transition from manual to mechanical harvesting, plant spacing will be adjusted from 1.3 meters to 1.9 meters.
Climate change has disrupted the farm's typical rainfall patterns, with this year's rainfall being only half of the usual 1,500-1,800ml. Plant management responded quickly, taking steps to adapt and mitigate the potential impact on return on investment.
Bunty emphasized the need to provide optimal conditions for sugarcane growth and pointed to the history of weed infestation in burnt sugarcane.
Upcoming irrigation and mechanization methods are expected to produce varieties that thrive in these conditions, have higher sugar yields per hectare, have at least four ratoons, and show resistance to pests and diseases.
To jointly address the climate challenge, the plant has committed to significant investments in irrigation. This not only reduces fire hazards but also ensures a reliable supply of sugarcane even during periods of drought, shortening the crop cycle from 16-18 months to less than a year.
A hot water treatment plant has been installed to ensure a clean source of seeds for new sugarcane varieties, thereby increasing the plantation's protection against potential threats.
Atiak Sugar's ambitious plans include converting approximately 7,900 acres of sugarcane plants into seed cane for propagation, while taking steps to mitigate future fire outbreaks.
While the factory began commercial sugar production in 2020 using cane from Lamwo and Amuru, ongoing fires led to the temporary closure of the factory in 2022, requiring extensive replanting work.
Corporate Affairs and Public Relations Director Benson Ongom confirmed the intention to replant sugarcane to increase production, addressing large parts of the estate that need revitalization. The company has also taken steps to train and employ local residents in fire prevention.
Currently collaborating with Gulu University and Makerere University to prepare students for the future of operating cutting-edge firefighting machinery, which is critical in controlling fire outbreaks.
With fire breaks extending to 50 x 50 meters across all farm blocks, the plant is determined to contain potential fire outbreaks. This significant increase compared to the original 17 meters underlines our commitment to fire protection.
Ongom said the factory is committed to engaging with the community through various media channels to seek to address Atiak Sugar's concerns and perceptions.
With the capacity to process 1,650 tons of raw sugar cane per day and an annual sugar production of 66,000 tons, Atiak Sugar Mill's comprehensive approach demonstrates its strong stance in addressing the climate challenge and ensuring a sustainable future for the sugar industry.
Have a story or opinion from your community to share with us: please email editorial@watchdoguganda.com