Author: Old Aldrin
All Cindy needed was a microphone and a stage. The microphone and stage were for Nokia and iPhone last night. Now, the whole country knows who is the king – Cindy, Nokia. Sheebah (iPhone) never saw this coming as a trap. Cindy knew there was no social media on stage, no house, no fans, no bank account, no CDs. Just musicians, microphones, instruments, sparkling lights and a performance platform. On stage, numbers mean nothing and music charts have no power to define a musician. To win hearts and minds, you have to be great. Last night in Cololo it all came down to that – live action. Sing. If anyone told you you could separate the singer from the voice, they were lying. If anyone tells you that you can separate a musical artist from a stage performance, they're also lying. again.
In asking for a microphone and a stage, Cindy wanted to define for us who a musical artist is. What a musical artist should be – a performer on stage, because there; in front of a live audience, computers and software can't make you better than your true self.
When she took on the challenge, Sheba had no idea what would happen next. Of course, she always performs uplifting dance numbers – that's who she's always been – a dancer. Of course, she never fails to thrill the audience with her fashion statements and captivate them with her diva style. This is why she is loved. Little did she know, this was exactly the difference Cindy wanted to expose. When you ask the "who's better" question in music, know what you're asking. Make sure you're not asking about fame or popularity.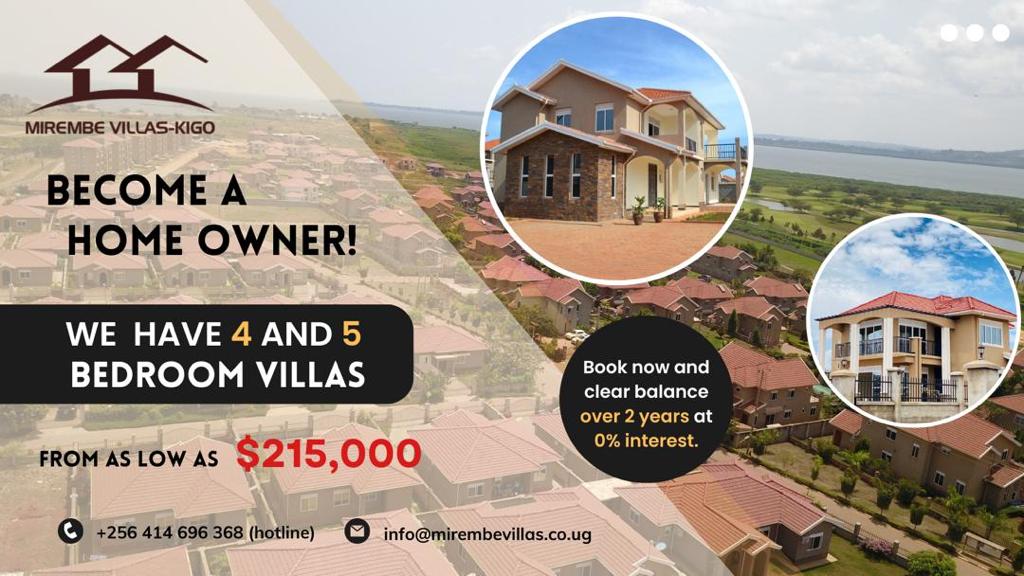 Cindy and Sheba's battles were always resolved on stage, not off. Here, there is no veil. Fans can differentiate between computer-generated music and human-generated music. The humans we saw last night were musically far apart. One of the songs – Cindy; the other – Sheebah; sang together. Take away the accompaniment and you have nothing. All that's left is for you to look back on last night's performance and analyze the decisive moments. Sanyu never doubted it. I'm not.
To her credit, Sheba has performed well over the years to reach the top. An example of hard work paying off. Achieving your dreams requires strong will, purpose and single-mindedness. Sheba can sing. She is a born entertainer. Her brand is adorable. Despite the help of computers, her music remained popular and sold millions of dollars. She has a large following and is also surrounded by neutrals. She has her own place in the industry, there's no doubt about it. She was given flowers because of her numbers, her showbiz value, her attractiveness and her confidence. The thing is, she challenged the lion in the jungle. King of the Jungle – Cindy Sanyu. Enough said.
Have a story or opinion from your community to share with us: please email editorial@watchdoguganda.com