Global Peace Ambassador Milton Cambra has issued a dire warning about the disturbing wave of military coups sweeping West and Central Africa.
He attributes the ominous recovery to a toxic combination of entrenched overdue leadership and the corrosive effects of poor governance.
Ambassador Kambula, growing alarmed, expressed concern that if these destabilizing coups continued unchecked, they could cast an ominous shadow and push the continent into a crisis reminiscent of the 1960s-1980s. The era of turmoil, when military takeovers were the disturbing norm for African countries.Political changes affecting African countries
His comments followed the military overthrow of Gabonese President Ali Bongo, ending his family's 55-year grip on power in the Central African country.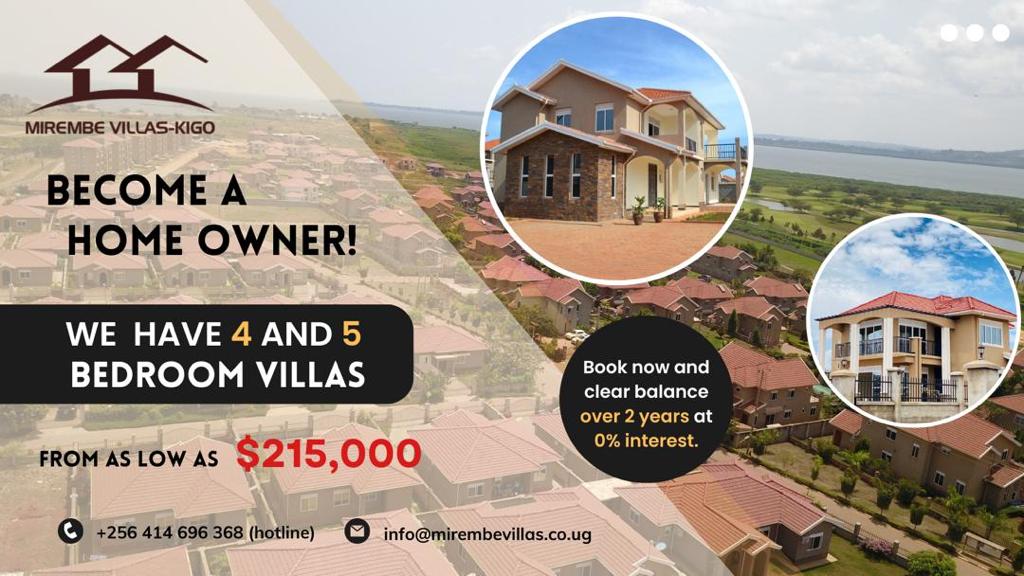 "Leaders who use conflict, violence and force to gain and maintain power have failed to advance the continent's development," Kambula warned, referring to the ongoing crisis in countries such as Niger, Burkina Faso, Mali, Guinea and Gabon. of political turmoil. He highlighted the people's dissatisfaction with visionless leadership and foreign influence.
Cambra warned against normalizing a military takeover, urging the armed forces not to be tempted to seize power, as this could undermine peace, democracy, the rule of law and the aspirations of local citizens.
"When people resort to force to seize power, especially through coups, guns, bombs and identity-based politics, they will provide the same type of leadership that will continue to empower Africa economically, politically and socially," Kambula said. Culturally unstable." .
He noted that leaders who came to power through coups often lacked a clear vision, leading to constitutional changes and structures designed to serve their own interests, often leading to corruption and violence.
The Global Peace Ambassador emphasized the need for a new generation of leaders to prioritize social cohesion, peace and economic prosperity, responding to the growing needs of young people for change.
"We must provide the opportunity for a peaceful transfer of power to the next generation, as this will provide an opportunity for a peaceful transition and the opportunity to strengthen the foundations that previous leaders have built over the years. This will lay the foundation for successful governance by the next ruling regime. ' suggested Cambra.

He proposed presidential terms of up to seven years and advocated a peaceful transition of power to build on the foundations laid by previous leaders.
Additionally, Kambula called on Africa to unite under one president, emphasizing the importance of reforming education, opening borders for economic integration and promoting indigenous African values ​​beyond divisive religions, laws and political ideologies.
Kambula noted that since 2020, there have been nine coups in West and Central Africa, including Niger, Burkina Faso, Guinea, Chad, Mali, Sudan and Gabon, as well as attempted coups in Guinea-Bissau and Gambia. These developments underscore the urgency of addressing the root causes of political instability in the region.
As Africa grapples with these challenges, the call for unity, visionary leadership, and renewed focus on people's well-being has never been more urgent.
We remain hopeful that, by heeding Ambassador Kambula's warning, Africa can pave the way for a brighter and more stable future.
Have a story or opinion from your community to share with us: please email editorial@watchdoguganda.com