In a breakthrough, South Sudanese Ambassador to Uganda Simon Juach Deng successfully negotiated to waive the $100 annual student ID fee for South Sudanese students in Uganda.
This achievement follows determined efforts to redress what the ambassador believes is an unfair treatment of South Sudanese students.
Ambassador Juach clarified the situation in an interview with South Sudan's Temujuz Radio on Monday, citing the Ugandan Immigration Act, which stipulates that foreigners above the age of 4 years old studying in Ugandan learning institutions must have a student pass.
Previously, South Sudanese students had to pay $100 for a one-year pass, a policy the ambassador found to be in conflict with East African exemptions given to other member states.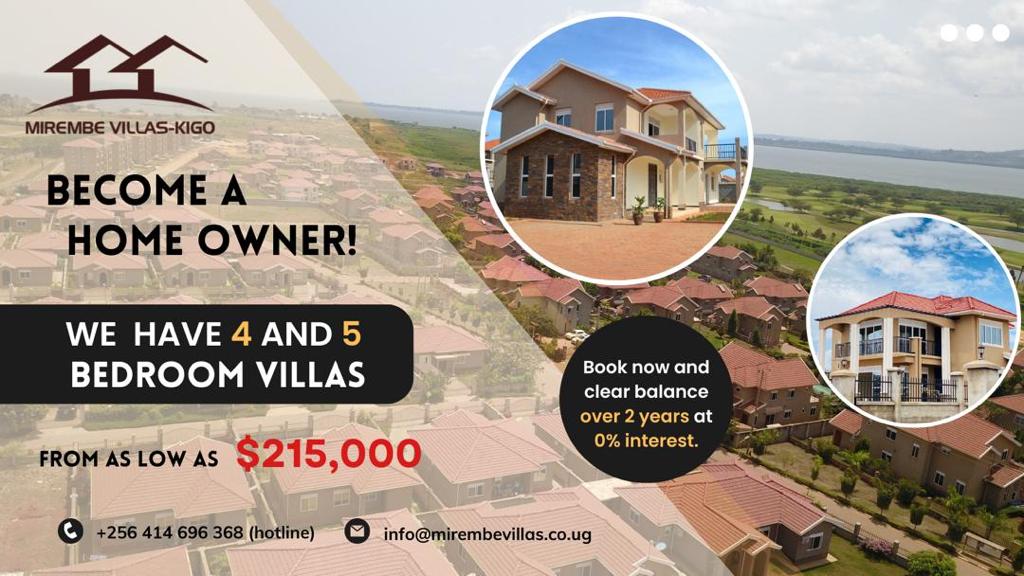 After unremitting pursuit, we received a positive response from the Ugandan government on September 6 and immediately implemented fee reductions.
The ambassador revealed that there are approximately 70,000 South Sudanese nationals living in Uganda, 20,000 of whom are studying at universities.
This equates to $2 million in annual visa fees and is now a financial burden removed from these students and their families.
The fee reduction, effective September 6, prompted Ambassador Juach to emphasize the importance of students representing themselves before immigration offices.
He promised to inform relevant Ugandan ministries and hold a joint press conference to ensure awareness and compliance.
Speaking about the potential expansion of this policy, Ambassador Yohe acknowledged that each East African country's approach is unique. He stressed the need for active advocacy and engagement to ensure the rights of South Sudanese nationals.
No complaints were received from Rwanda, but the ambassador confirmed plans to support South Sudanese students facing other travel document issues.
More importantly, he said, negotiations were currently underway on visas for dependents of South Sudanese families living in Uganda. Ambassador Yuki outlined the agreement reached with the Government of Uganda pending the signing of a memorandum of understanding by immigration authorities.
Regarding border tensions, the ambassador clarified that any existing conflicts mainly involve disputes over farmland by local communities and are not conflicts between countries. He noted that efforts are being mobilized to promote peace and cohesion at the community level.
Ambassador Youqi's field visit to refugee camps in northern Uganda revealed that South Sudanese refugees are eager to return home, which is a sign of lasting peace in South Sudan.
The Ambassador assured that the Government of Uganda and UNHCR will provide support to those who choose to repatriate.
In his closing remarks, Ambassador Yochi urged the people of South Sudan to unite and highlight the transformative power of collective action. He celebrated the achievements of the national basketball team and demonstrated the potential of unity.
This diplomatic feat not only eases the financial burden on South Sudanese students, but also demonstrates the ambassador's unwavering commitment to the rights and well-being of his fellow citizens in Uganda and abroad.
Have a story or opinion from your community to share with us: please email editorial@watchdoguganda.com