African leaders have united under the banner of the Green Bank Initiative in a resounding call to action, marking a critical shift in the continent's fight against climate change.
As Africa Climate Week kicked off in Nairobi last month, the clarion call for climate finance rang across the savannah and deserts, as leaders across the continent united to call for more climate finance.
The funding needed to push Africa into a greener era is a staggering $250 billion per year, but in 2020, only $29.5 billion flowed in. The Climate Policy Initiative's report drew gasps as it laid bare the vast divide so graphically. The global community frowned.
As developed countries trumpet their commitments, Africa bears 4% of the planet's carbon burden on its doorstep. The growing call for equality is resonating in the corridors of power.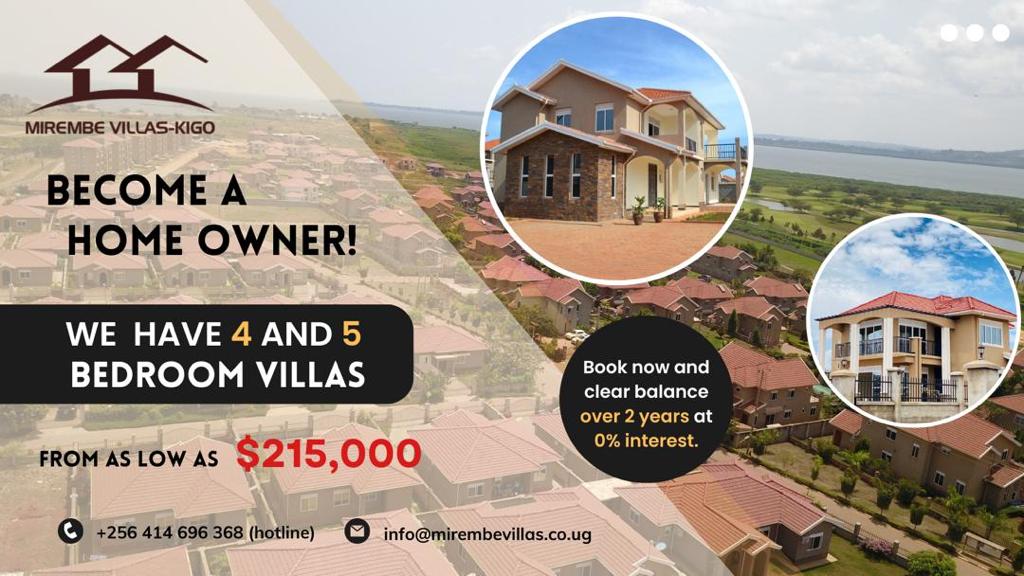 Then, like a beacon of hope, the Nairobi Declaration echoed across the savannah and the sand dunes. It has sounded the clarion call for a global carbon tax to be laid heavy on the shoulders of major polluters, heralding a new dawn in climate finance.
"We call for a comprehensive and systematic response…" The declaration's voice is loud and clear, rejecting the constraints of the default framework and opening up the prospect of financial freedom for developing countries.
Africa, tired of its image as a hapless victim of climate change, is now a model of potential. Audrey-Cynthia Yamadjako, coordinator of the African Green Bank initiative, passionately declares: "Africa will take the lead!" The continent is brimming with renewable energy, but it is not being delivered bound by commitments.
The African Development Bank is in the vanguard of innovative green banking initiatives, a beacon of hope in the shadow of inaction.
In an exciting panel discussion, the Kenya Green Investment Bank unveiled its blueprint for a climate-resilient future. Gareth Phillips led the discussion, while Kevin Kariuki's words came like a storm: "The Green Bank model… is an opportunity to bridge the gap!" Savings in Benin Led by the Bank and the National Investment Bank of Côte d'Ivoire, the rise of Africa's first green bank heralds the arrival of a new era.
Maryse Lokossou, the indomitable managing director of the Benin Center for Disease Control and Prevention, paints a vivid picture. Green finance funds demonstrate a range of advantages that can inject vitality into Benin's climate fight.
Aid and expertise continue to pour in, projects emerge, and local capabilities are strengthened. The applause was deafening and echoed for a long time.
As COP28 takes place in Dubai, African leaders are united to spearhead the Green Bank initiative.
A call to arms, not for charity, but for investment. The chasm is wide, but Africa is making strides forward, bolstered by green bank commitments, becoming a beacon in the gathering storm of climate change.
Have a story or opinion from your community to share with us: please email editorial@watchdoguganda.com