The challenges facing Uganda, including youth unemployment, corruption and poverty, have been widely blamed on leaders. To provide solutions and lay the groundwork for meaningful future leadership, 200 youth leaders from across the country came together to forge a path forward at the grand 3-day National Student and Youth Leaders Empowerment Summit. Global Hotels – Makerere.
With the theme of "Taking Roots in Patriotic Student Youth Leaders and Promoting National Peace, Unity and Progress", the summit aims to provide actionable knowledge to young leaders in the form of guidance, empowerment and motivation.
Ms Jane Barekye, Auditor General of the State Assembly, who chaired the summit yesterday, was represented by the Chief Engineer of the President's Center for Programs and Industries. Raymond Kamugisha emphasized that the younger generation needs to be eager and seek out information if they want to benefit from the various government programs aimed at empowering youth.
In Eng's speech. State House Auditor-General Kamugisha said: "Our country can be transformed through skills and the government has developed a number of skills programs in which young people, whether educated or not, can participate."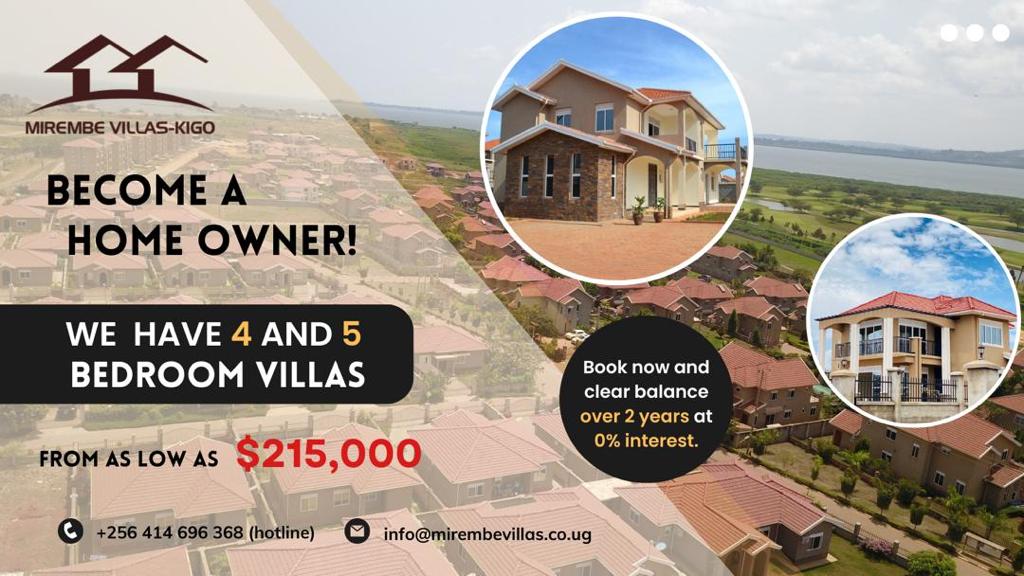 At the same event, NRM Vice-President – Eastern Uganda Captain Mike Mukula encouraged the youth leaders to stay focused and lead the country and the entire African continent towards self-sufficiency. He said that African issues can only be resolved by Africans themselves, and it is the leader's responsibility to guide the people to participate.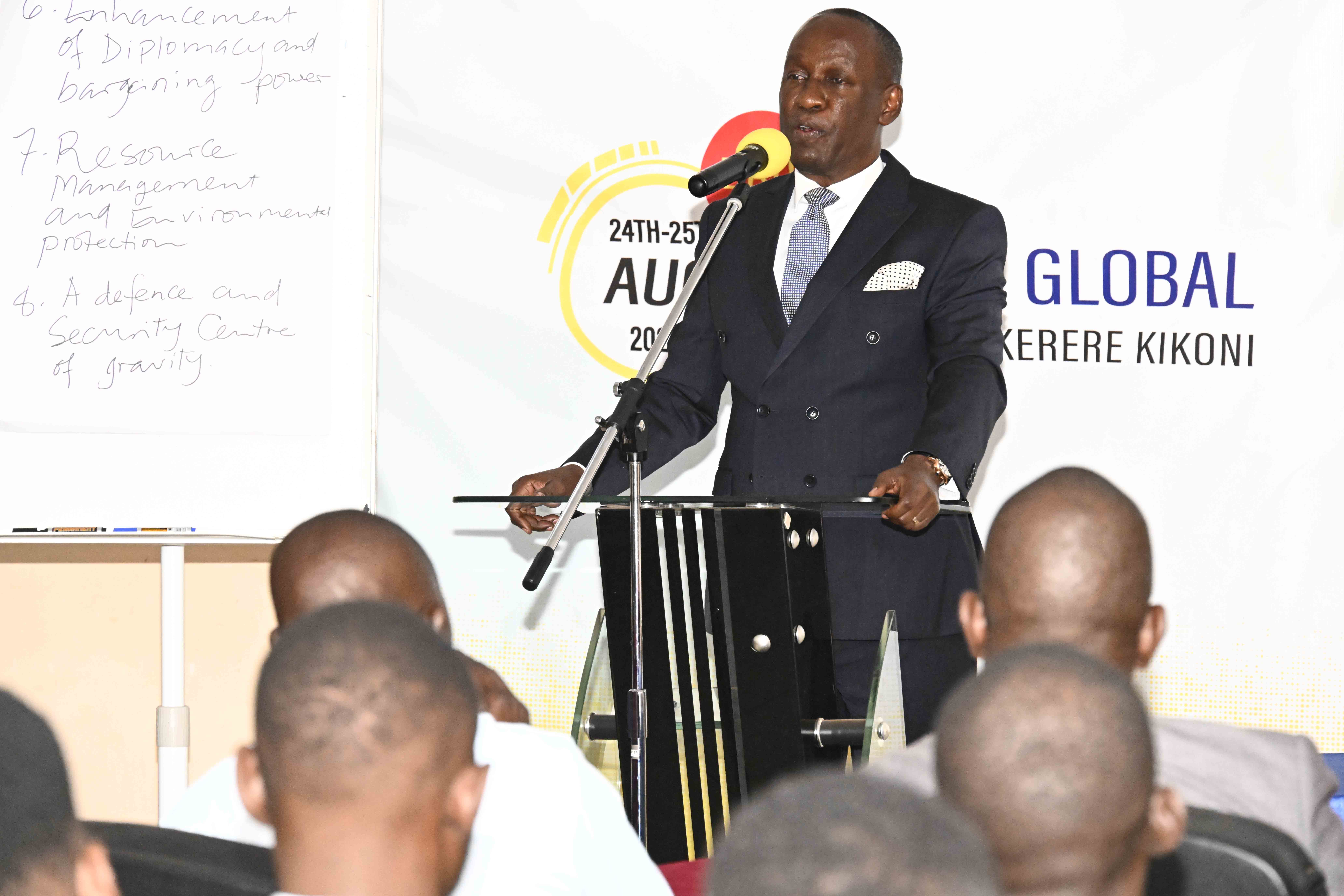 "I want you young people to know that the African continent is going through a renaissance and if we don't come together as Africans and find a way to unite and identify Africa's problems; which include imperialism and neo-colonialism, we will We cannot control the future of our continent. We must use our capabilities and self-determination as Africans. No African will be respected in the world if Africa does not come out to liberate itself and become powerful politically and economically." Mu Captain Kura said.
Captain Mukula further emphasized that people need to go beyond politics and white-collar jobs to make a living, noting that the private sector is a strong contributor to empowerment and job creation. He said that leadership is not limited to politics, one can also be a leader in the private sector and contribute greatly to the development of the country.
Ruth Katushabe, senior adviser to the president on political affairs, praised youth leaders for being responsible and ready for the future, saying that most political leaders are products of previous youth-led regimes.
"Some people are talking about transformation; some people are talking about transformation." The transition has already begun. The presidential advisers we used to hear were very old people, but now our generation is rising. That means we can advise the president on our problems because we understand them better. That's why we're here. When it comes to transitioning, most people think of big offices, but you can't go to a big office if you're not prepared. '" Ms Katushabe said.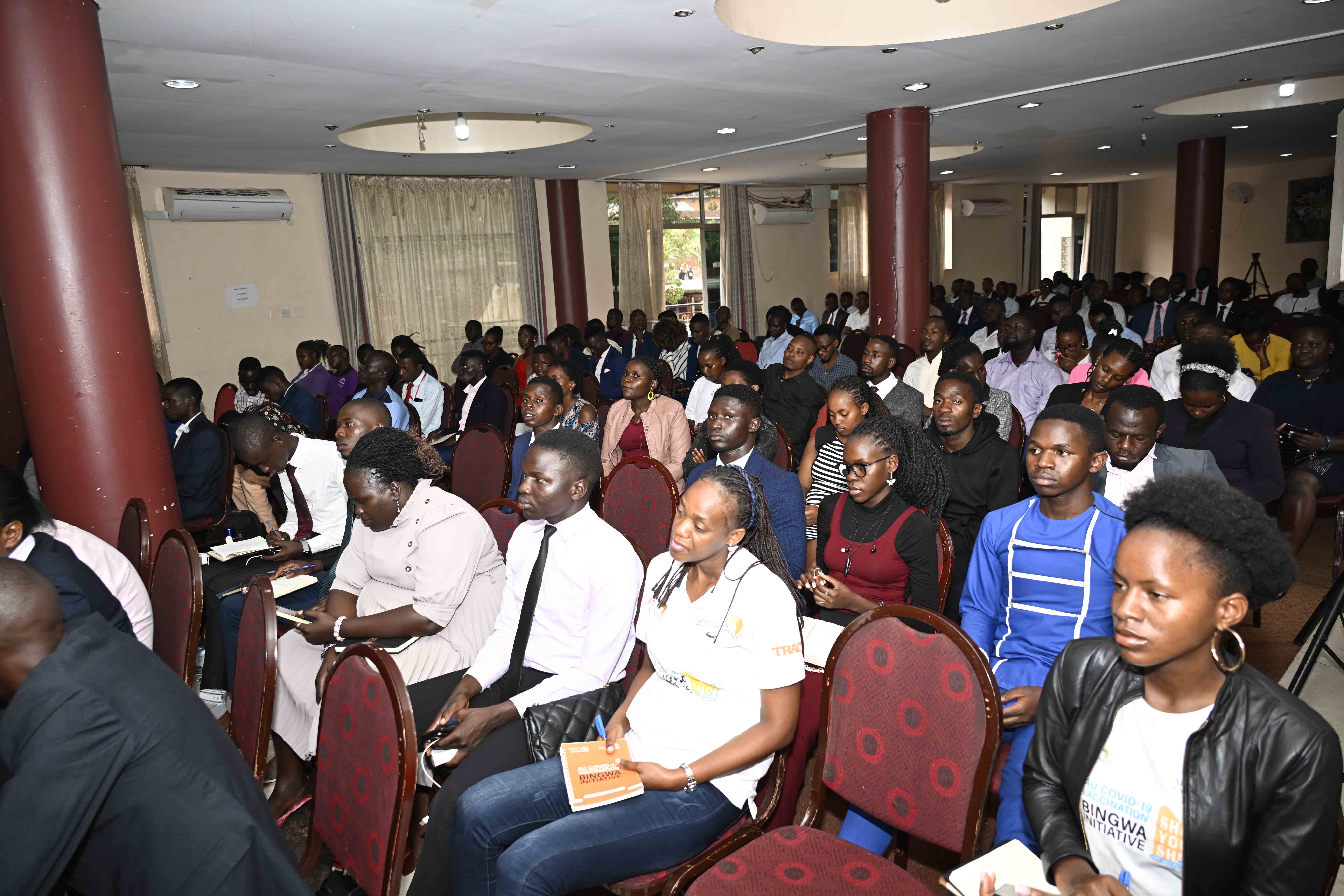 She also encourages youth leaders to stay focused regardless of their parents' status, rich or poor, citing the example of her father who was crippled and mother who was blind, but she was educated with the help of her parents' social capital and later achieved her dream. Leadership dreams.
The National Student Youth Leaders Summit is organized by the youth themselves. These include; Association Presidents and Gender Ministers from Universities, National Youth Councils, etc.
Have a story or opinion from your community to share with us: please email editorial@watchdoguganda.com