Today, there are two opposing forces within Uganda or the ruling NRM party, General Yoweri Museveni on the one hand and his son General Muhuzi Kenerugaba ( MK).
While President Museveni seems reluctant to explicitly admit that his son MK does steal the show, the available imperial evidence suggests the brimmed-hat-wearing old man still has a trick or two up his sleeve.
In fact, President Museveni was never "Kutegeka ready" for his son to become president. If he does, then he sets him up for failure!
President Museveni gave Robert Kyagulanyi, also known as Bobi Wine, an unhindered tour of the country in what was a final coup for him as a genius. Of course, he juxtaposes Bobby's travels with those of his son, General MK.
When President Museveni travels to Rwakitura to be with his beloved cows, he will later (in the near future) invite his oft-threatened NRM members to show them footage of Bobi and MK on tour.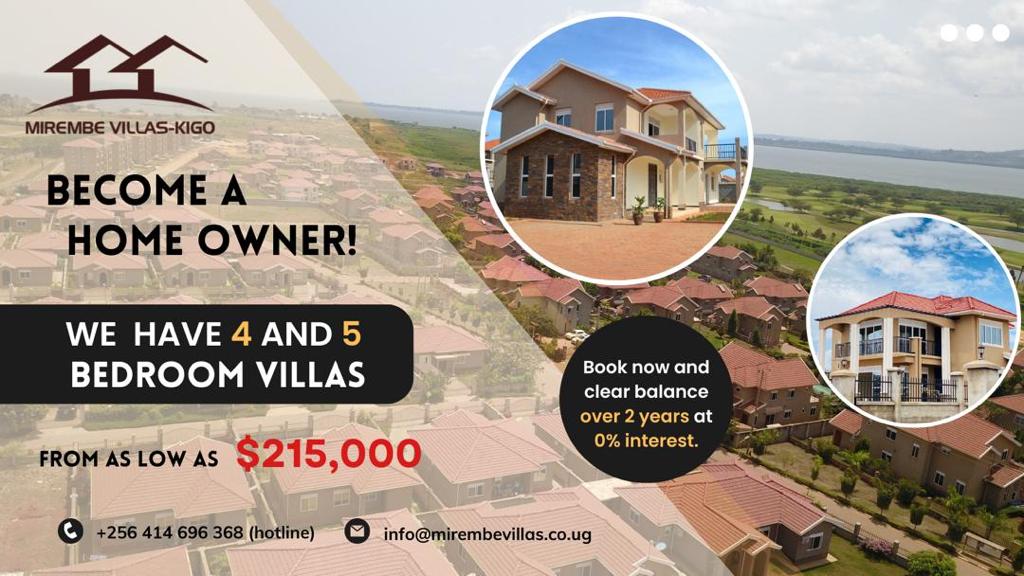 He broke all military laws before he allowed Bobby to travel unhindered across the country and allowed his son – General MK – to make his own journey.
Understanding the principles behind these unbridled journeys is not easy except for truly talented observers.
Unobserved observers quickly drew their own conclusions, many of which were wrong. they think:
1- Museveni allowed his son to travel across the country in order to introduce him to voters. Apparently, they believed that MK would replace his father as head of state, come rain or shine. They are wrong.
2- Museveni allowed Bobi to move without police intervention because he feared the wrath of the international community. They believe that if Museveni touches Bobby and his NUP die-hards, it could lead to more stifling sanctions. They were wrong too.
3- Museveni wants to prove once and for all that Bobby's 2021 political tsunami has already formed. He moved around the country, followed by gangsters and the unemployed. Of course they are wrong.
Whatever we may think about the Bobi-MK "tour wars", President Museveni allowed them to happen for one reason and one reason only.
look! President Museveni has succeeded in proving to his excited NRM supporters that Bobi Wine is still a formidable force. "My son MK has a long way to go to win over the Ugandan electorate." He will tell them – CEC members – when he next sees them.
All things considered, President Museveni remains the only force capable of defeating Bobi Wine in a free or ill-free presidential election. This is an indisputable fact and a disservice to many people, but the fact is the fact.
As for the MK die-hards, better plan for 2031 and beyond, as the priority remains Museveni, then Bobi Wine. It's almost like a chosen path blessed by the Almighty God.
Once again, casual observers tell us that Chairman Mao Zedong is being groomed to succeed President Museveni. Of course, these people are not talking about the Museveni you and I know!
Ibrahim Adam Kamulegeya (formerly Kadogo)
adamkam2003@gmail.com
0779 104 336
Have a story or opinion from your community to share with us: please email editorial@watchdoguganda.com