Academic Families, the UK's leading education consulting company, announced that it will hold the "Overseas Boarding Schools Expo" on September 25 at the famous Sheraton Hotel. This one-day education expo aims to provide valuable insight and support to parents, students and guardians seeking to study in international schools in the UK and Canada.
The inspiration for organizing this educational expo for the Ugandan community came from the academic family's seven years of successfully sending students from Kenya, Uganda and Rwanda to boarding schools in the UK. During this time, Academic Home received testimonials from satisfied customers, leading to its expansion in East Africa. In order to provide tailor-made education solutions, the consultant team has traveled to Uganda twice to gain an in-depth understanding of the unique needs of local families seeking international boarding education.
Lorna Clayton MBE, Managing Director and Founder of Academic Homes, emphasizes: "Our aim is to introduce Ugandan families to a carefully selected selection of top boarding schools. We want parents and guardians to know first-hand that their children are highly regarded at boarding schools in the UK and Canada. This event provides a unique opportunity for families to network with representatives from renowned institutions and have their questions answered."
Exhibiting schools at the Overseas Boarding School Expo include: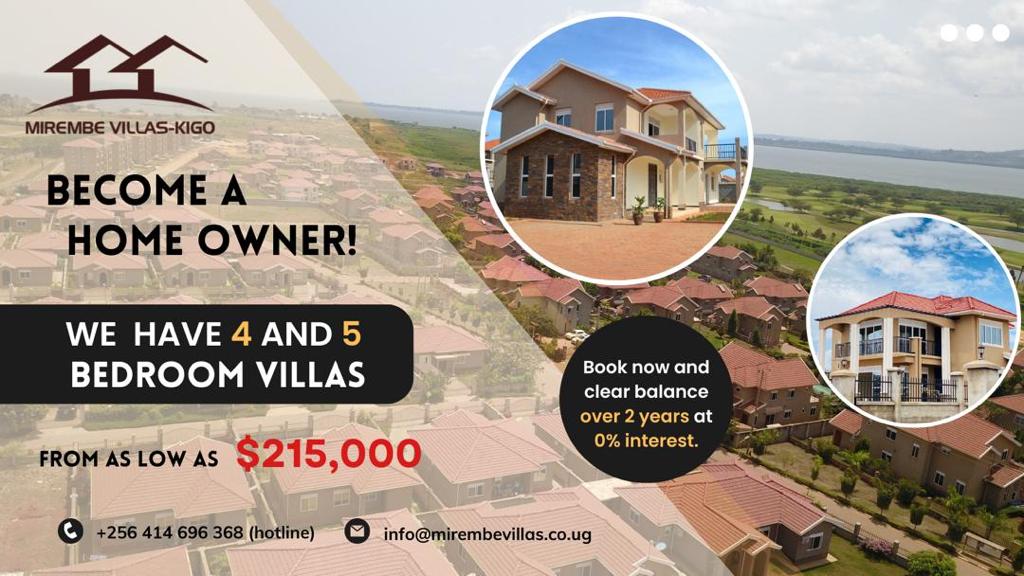 Roydean School

Rossall School

royal hospital school

bedford school

felstead school
Academic home education advisors will also be present at the event to provide guidance on choosing the right school and support families in finding the best education for their children. They stress the importance of focusing on the child's individual requirements and wishes rather than geographical location, as academic families can provide local support through their guardianship plans.
To get the most out of this education expo, attendees are encouraged to consider their preferences in advance, book a consultation with an education consultant, and do research on participating schools to prepare questions for their representatives. This event promises to be a valuable resource for those seeking international educational opportunities.
Have a story or opinion from your community to share with us: please email editorial@watchdoguganda.com