Almost every leader of the FLN is destroying the FLN because one person cannot destroy a party. When people collectively agree on an irrational view of reality and begin to fight against that which is incompatible with reality, it takes the cooperation of several people. If you don't know the nature of reality, this is the problem that is destroying FDC right now. I believe that divisions within the FDC have been simmering for the past four years.
The reality is that there is no conclusive evidence that both Nandara Mafabi and Amriat Patrick are "sleeper agents" of the FDC. The hyperbole and vulgarity directed at both men only serve to insult, demean and denigrate those who voted for them. These insults come from people who are no smarter or more moral than the people they insult. The answer is that this process needs to be carried out in accordance with the constitution of the Democratic Front. Doing anything else is a waste of time and breeds more infighting.
I actually don't know how anyone could think that bringing the Democratic Front's problems to the public is/is helping the party. The party's top leaders are working hard to damage each other's image. There are biases on both sides.
However, Nandhara Group has a very big advantage. They appear to have more money, more members of Congress and state institutions, and control nearly all media. Politicians are good at making people loyal to them; so much so that they can make you believe things about the other side that are never true. This can lead to anger and hatred between you and me towards each other. It can even divide the people of Uganda. It blinds us to what is really going on. Some people can be so brainwashed that they won't make a deal out of bad faith, even if the other party is totally justified in something. Instead of uniting to help the opposition, they would rather fail and damage the party's image. This is too disgraceful.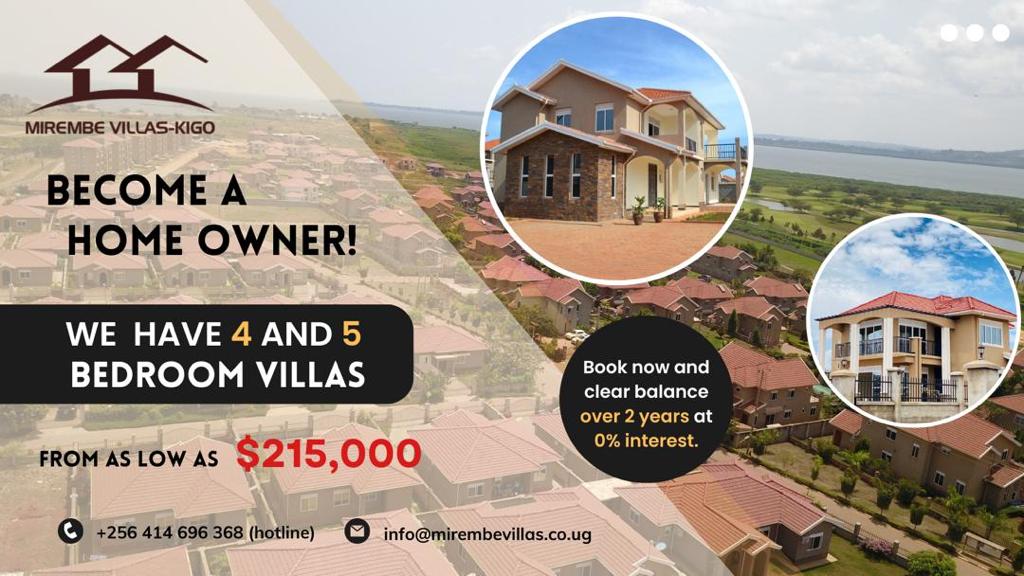 If we look back, the Liberal Democratic Party emerged after the Democratic Party in 2004 with the aim of overthrowing Museveni from power. Later, in an effort to stop the Lib Dems, the NUP was resurrected in 2020, and now the majority of opposition voters are likely to be around the NUP for the next 5-15 years. NUP is discarded once it expires – trust it.
We are all well aware of how the NUP and NRM have usurped social media to brainwash the youth very early on for the upcoming Muhoozi Kainerugaba Vs Bobi Wine contest in 2026. Since 2021, this approach has been done very subtly and very carefully.
Besigye's contribution
Yes, I like Besigye a lot, but he has made some mistakes in this conflict, although it would be wrong for any opposition to start spreading propaganda against him. FDC's success is particularly due to Besigye's pragmatism (thinking or approaching problems in a practical way rather than using theoretical or abstract principles). Besigye was arrested upon his return from exile in 2006 and was a major recruitment point for the Front in its early days. Over the years, he has dared to confront soldiers and police in the streets, something Ugandans had never seen before. We are used to politicians often going through their respective offices and holding endless press conferences to oppose Museveni.
Because of the sacrifices Besigye has made for both the FLN and the opposition, I don't expect Elias Luwago to have much of a problem being the interim president of the FLN, and if he eventually becomes the full-time president of the FLN, the party Poor performance under his leadership. I also advise Lukwago to work with the highest urgency and priority to unite the Democratic Front leaders rather than further exacerbating divisions.
go ahead
Maybe in order to move forward, the FDC needs to look back to their early days and really think about the values ​​that have made them the most prosperous political party that everyone admires and wants to join.
Every political party has factions – anyone who tells you otherwise is lying. In order for the party to be successful, each faction will push for what they want, but all understand that they need to support the entire group for overall success. You may not get everything you want, but if you work with others, you'll still get some of what you want.
Also, let's stop believing everything we hear on news channels and elsewhere. Politicians and news channels are experts at distorting facts and making false accusations – and somehow they still make people believe them. The media is so biased that it's not hard to tell who is working for whom.
If the Lib Dems continue like this over the next year or so, it's likely that it will end up like the Whig Party in America – die out. The Whigs were divided over the issue of slavery and were weakened by party presidents who did not support their ideals. Abraham Lincoln always described himself as an "old Whig." In the 1850s, as the United States moved toward confrontation over slavery, the Whig party faded into irrelevance and lacked attractive leadership.
There were physical altercations inside and outside the halls of Congress, personal insults documented in the Congressional Record, and mob violence not uncommon as a feature of elections. One congressman even resigned and said, "You all can go to hell, I'm going to Texas." He did go to Texas and was killed fighting at the Alamo.
In the midst of all this, the Whig party fought within itself until it split and disappeared altogether. In 1856, the Whig Party was basically reorganized and renamed the Republican Party. You might even find some similarities with the Democratic Front, but to me this is the best example of party conflict. I can only think how wise George Washington was when he told Americans never to form political parties.
Sorry it took so long, but I just wanted to make some points by telling both sides of the story without making this a Nandala or Besigye orgy.
Have a story or opinion from your community to share with us: please email editorial@watchdoguganda.com