Hip-hop artist Daniel Kigozi, better known as Navio, held his 20th anniversary concert at the Sheraton Gardens over the weekend. The concert is not only his 20th anniversary, but also the 50th anniversary of hip-hop.
The rapper, who started his journey at Klear Kut, did four shows, the first two with live bands and the other two on CD, proving he's adept at both.
Navio and his team selected the first 27 of the more than 200 songs that he will perform during the concert and based on the audience's reaction during the show, they did an excellent job.
Navio performed both solo and collaboratively, and the audience did a good job singing along to some of his performances including Ngalo, Njogereza, Nawuliranga, one and only, Kata, Hammadi and Bugumu, while collaborations included Whistle Song and Mr. Dj with Viboyo and Vampino, Mwana weka and Flex D'Pepper, Omu Kwomu and Young Mulo Fly and Mith, Dream wit Lyrical G, Survivor and Lilian Mbabazi and more.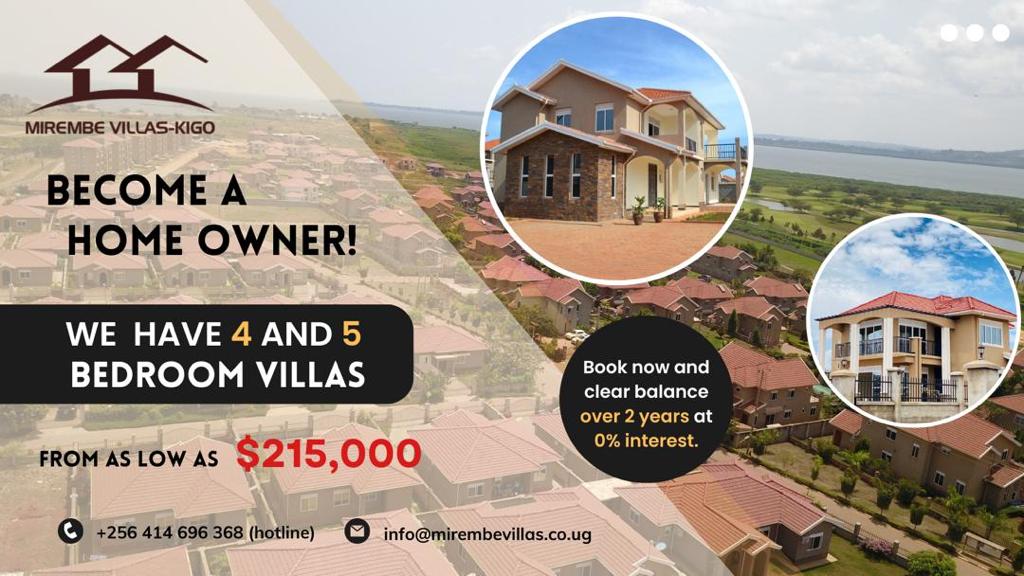 He switched four times during the two-hour musical set, with short breaks in between, while other artists including Martha Mukisa, Mickie Wine Lamu, Nina Roz, Maro, Zulitums, St Maximen and Triple S supported him.
Talent Africa did a great job of making the show, the voices were good and the supporting cast didn't go beyond the two or three songs they were given. Every part can be well appreciated from the high stage, and Navio gives his fans the best performance they deserve.
Have a story or opinion from your community to share with us: please email editorial@watchdoguganda.com